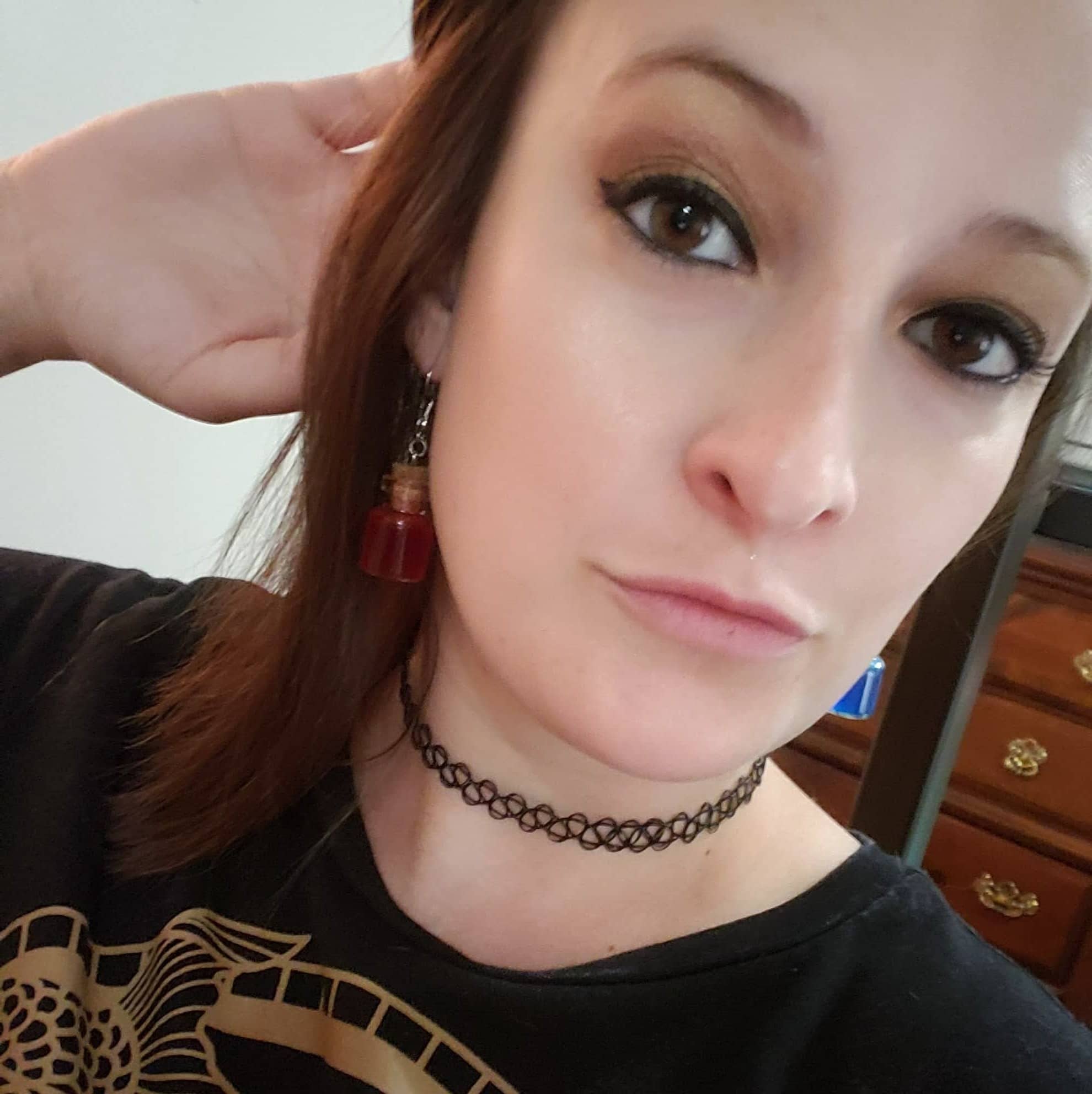 Phyllis was born and raised in Houston, TX and got her start in radio doing mornings down there. She then moved to Idaho to further her career and eventually made her way to Wichita and is excited to call this place home.
Her passions are all over the place, to put it simply, "cats, dogs, plants, metal, horror & food" can sum Phyllis up in six words. She has two cats (Beans and Tifa) and one dog (Gimli), all rescues. In fact she loves rescuing so much most of her plants (over 100 at one point) were mostly half dead plants she saved.
She also enjoys the outdoors, loves the Astros (not sorry), likes playing the occasional video game and drinking tea. She likes tea a lot, we'd say 25% of her personality is based on how much she enjoys tea.
Check her out middays 10-2 and follow her on social media Facebook, Twitter, Instagram and TikTok. @iamphyllis