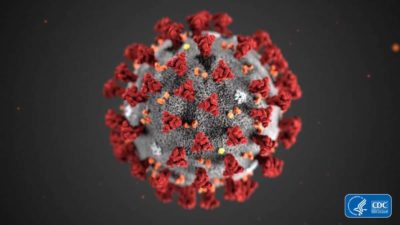 Governor Kelly announced Thursday that 11 contracts have been awarded in conjunction with the Kansas COVID-19 Unified Testing Strategy.
The Kansas Unified Testing Strategy will allow for broader testing strategies to curb community spread, as well as ensuring coordination between public and private testing efforts–which includes surveillance testing.
The strategy also includes sourcing lab capacity and testing supplies; as well as identifying which populations to test.
The coordination effort will also acquire and transport test samples to the lab, processing and sharing the results, and ensuring those who may test positive are able to isolate.
Wichita State University and the University of Kansas Health System are among the contractors who will be working on the strategy.