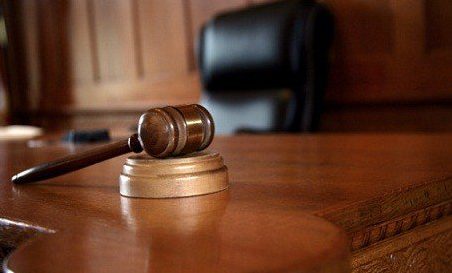 A Wichita man will spend 16 months in prison for a police chase from February.
20-year-old Lametrius Turner pled guilty to flee and elude and child endangerment charges. Police say he fled from a traffic stop near Market and Mt. Vernon, and tossed a gun out of his car during the case. Turner's girlfriend and a 2-year-old were in the car during the chase, which ended near 27th S. and Meridian. Tuner ran on foot and was found at a nearby apartment. Turner's girlfriend claims she told him to stop the car and run so she and her child would be safe.
Turner had a previous conviction for possession of a gun by felon from 2019. He was on parole at the time of the chase.