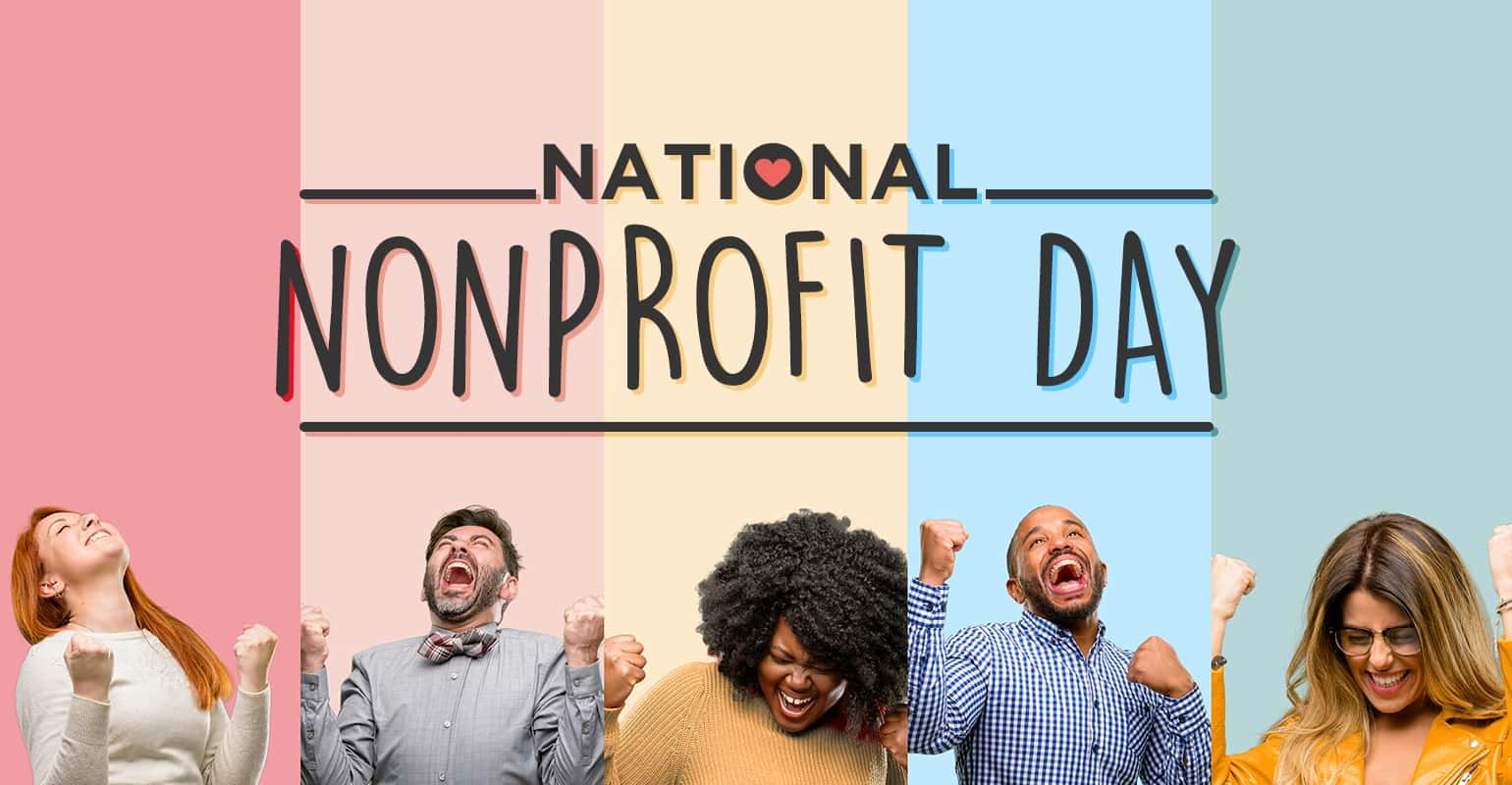 In a year like 2020, it's more important than ever to give back, and help others who need it. Understandably, many people don't have the ability to donate, but we can participate, spread the word, and contribute in other ways.
SO, on this National Non-Profit Day, T95 is dedicated to recognizing organizations that help, both locally, and with our fellow Rock and Rollers.
If you can help in any way, it is greatly appreciated. And if you can help us spread the word… well… the more than know, and could help, the better.
---
LOCAL Non-Profits (This is only a VERY small representation of Non-Profits in the Wichita area. If you have more organizations to add to this list, please contact us through our Facebook page, or email Meatball@t95.com)
---
ROCKERS with non-Profits
https://www.youtube.com/watch?v=Z0hFQdEUQKM