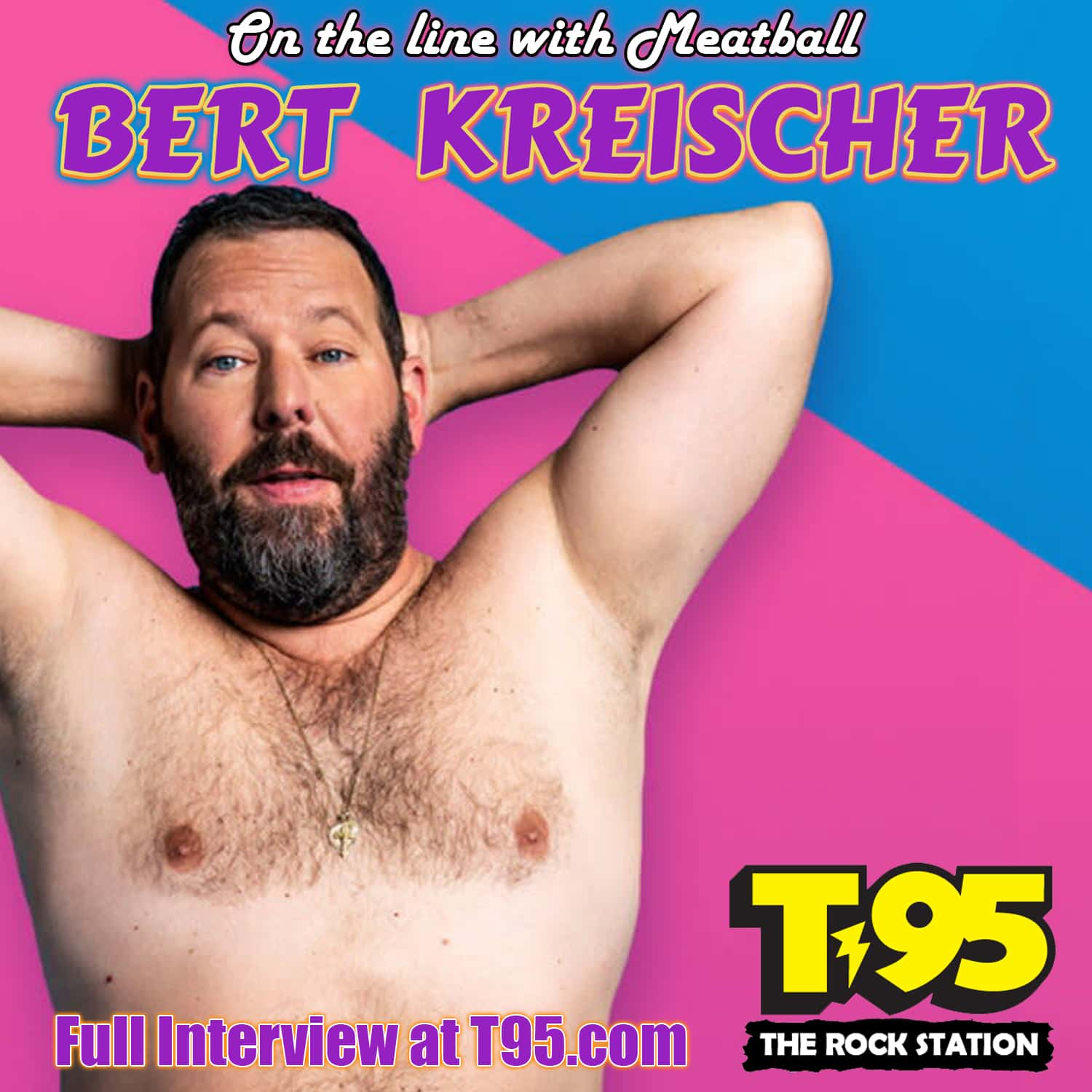 THE MACHINE, Bert Kreischer is coming back to Wichita at the Starlite Drive-In with the Hot Summer Nights Drive-In Tour… and he is READY to be back on the road.
Meatball caught up with Bert on the phone, asked about his first time back on stage in Phoenix last month, what to expect at these drive-in shows, and how much kool-aid he'd be bringing with him on the bus.
Get your tickets to "Hot Summer Nights" at Starlite Drive-In HERE, or click below for your chance to WIN tickets.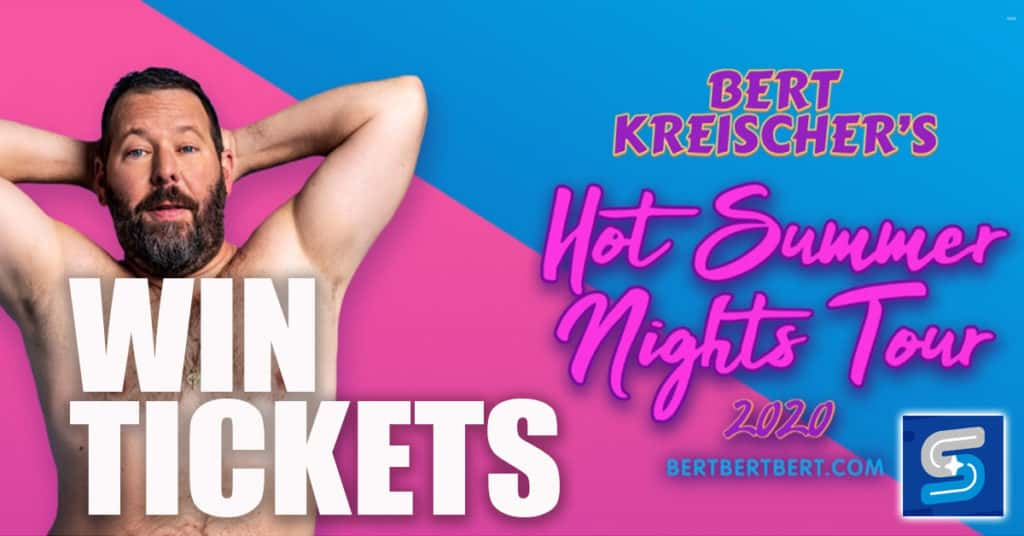 AND, listen to his podcasts, "The Bertcast" and "2 Bears 1 Cave" with Tom Segura.