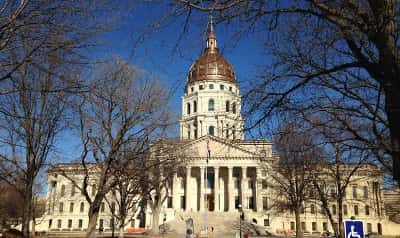 BELLE PLAINE, Kan. (AP) The Kansas State Finance Council has allocated more than $254 million of federal coronavirus relief funds.
Governoe Laura Kelly said Thursday in a news release the funds will provide aid to Kansans who need it the most, help mitigate the spread of COVID-19 and accelerate economic recovery. The group's unanimous approval slated the federal funds for public health, education and economic development proposals as recommended by a task force.
The governor's office says this the second major allocation of the more than $1.03 billion Kansas has received through the federal coronavirus relief fund.  $400-million was sent to local governments across the state on July 17.