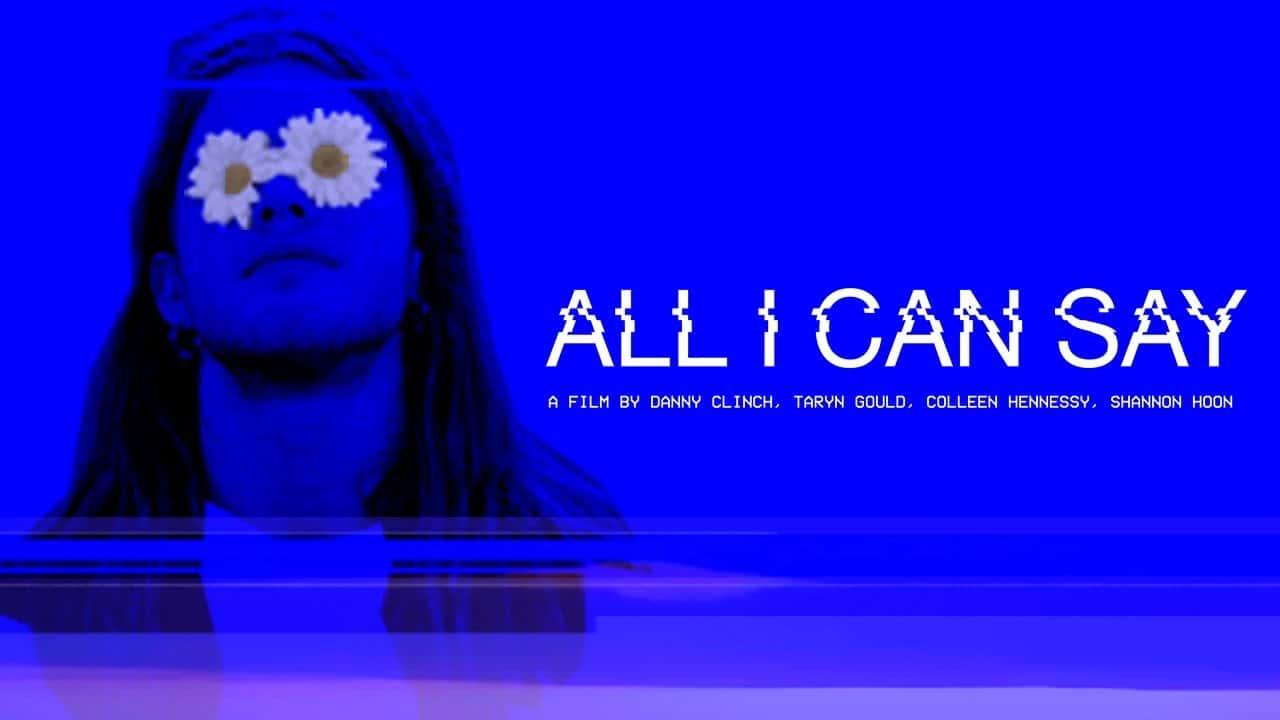 Even if you're not a huge Blind Melon fan, even if you had NO IDEA who Shannon Hoon was prior to this moment…. "All I can Say" is still a powerful look into how different rock was just 25-30 years ago.
Took me a couple weeks, but I finally got a chance to watch this, and full disclosure, I didn't know much about Shannon. I knew he sang for Blink Melon. I knew they had a hit "No Rain" in 1992 that skyrocketed them to fame. And I knew he died in 1995…. I didn't even know HOW he died. Blind Melon just wasn't on my radar of bands to dive deep into.
But now they are.
The year I was born, 1985, was when Shannon left for Los Angeles, eventually forming Blind Melon, and from 1990 up until the day of his death in 1995, Shannon documented every moment of his life. They used that footage for "All I Can Say," and it's chilling, to say the least, to know that he was literally filming the last five years of his life, without even really knowing it.
But just an incredible glimpse into the low points, the glitz and glamour of Rock and Roll in the early 90s, the grunge aspects of it, the big headlining names, and his struggles with addiction…. For fans of Blind Melon and Shannon Hoon, is a great way to get closure if you didn't get it back in 1995.
HIGHLY recommended.