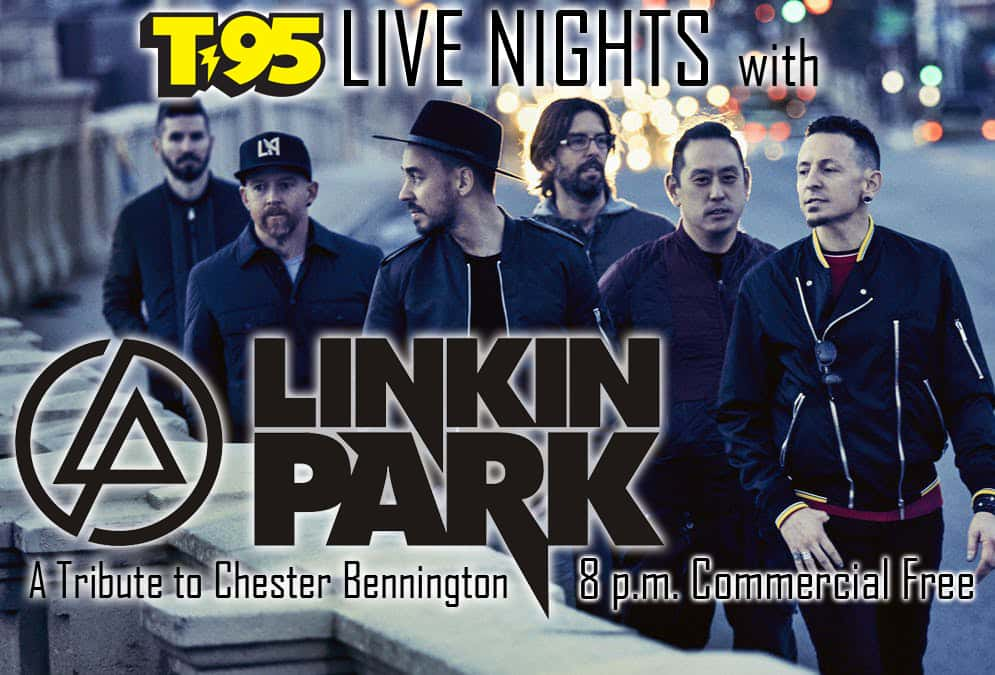 In 2017, before Chester's death, Linkin Park began touring in support of their latest album "One More Light" in Europe, and recorded some of those shows. They would end up being some of the last recordings of Chester performing the band's songs live. Unfortunately, some of the band's biggest hits were not included on those shows, so tonight, we have a special tribute to Chester, mixing two very important shows.
The songs you'll hear Chester sing are from the live "One More Light" European shows:
Talking to Myself
Burn It Down
New Divide
One More Light
Crawling (Stripped down)
Leave out all the Rest
What I've Done
THEN, some of the band's biggest hits, as performed on the Tribute show at the Hollywood Bowl in October, 2017:
Papercut (w/Machine Gun Kelly)
One Step Closer (w/Ryan Shuck, Amir Derakh, and Jonathan Davis from Korn)
Faint (w/M. Shadows and Synyster Gates from Avenged Sevenfold)
But there are also some T95 exclusive mixes, featuring both shows:
Numb (featuring the "Linkin Park Family Voice")
Bleed It Out (featuring the Extended Bridge and The Messenger Chorus from the Tribute show)
And, worth noting, Chester's voice on "Bleed It Out" from their European shows is his last known performance of the song.
Enjoy tonight's show… we miss you Chester.