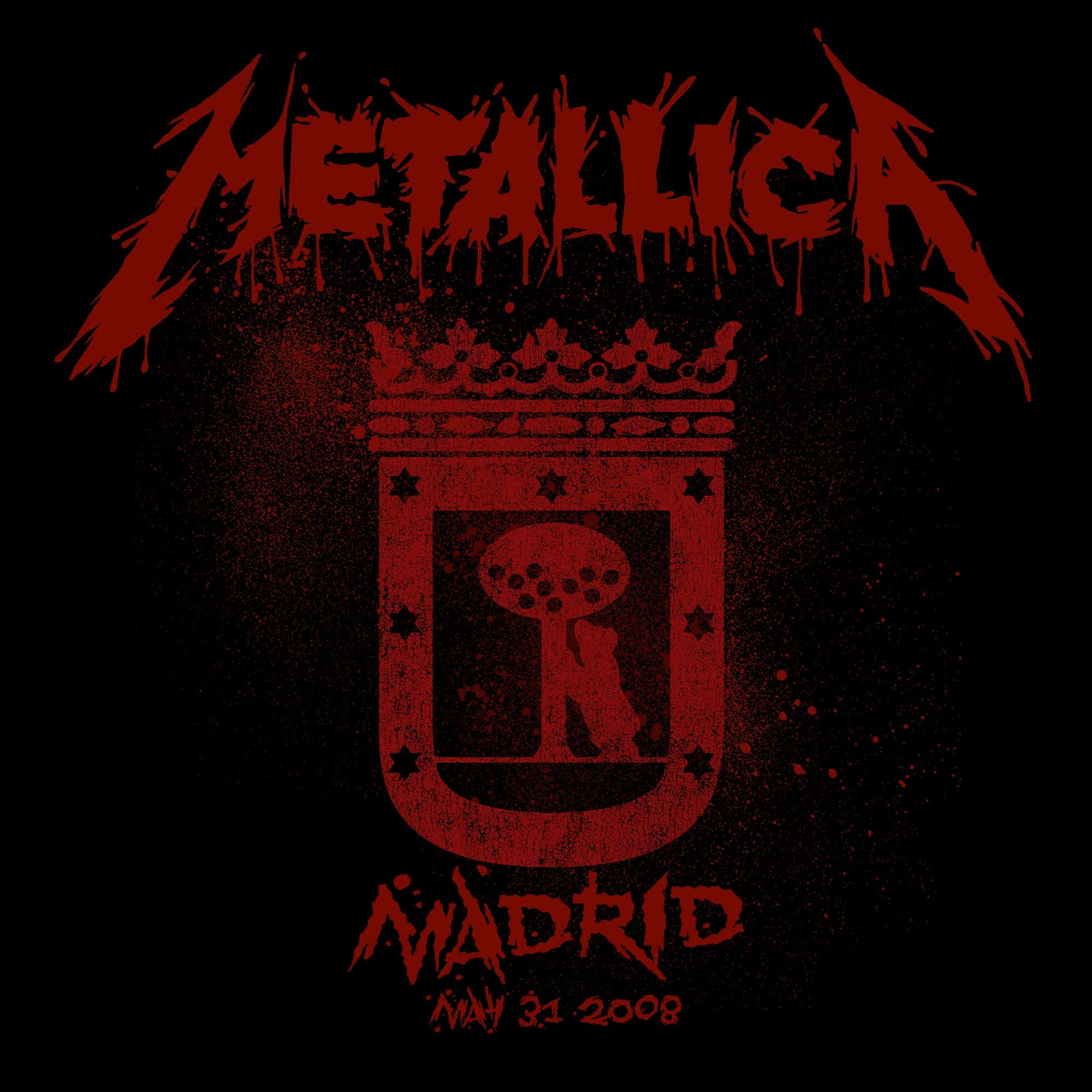 Taken from a pair of videotapes in the Metallica Vault that archived the screen feeds from this show. Filmed at Auditorio John Lennon in Getafe, Spain on May 31, 2008.
Tune in tonight to revisit Live in Madrid! Of course, they played the hits, but you'll also catch a couple deep cuts including "Bleeding Me" and "Devil's Dance," the second of which hasn't been played live for 12 years!

The show premieres at 7pm CDT, but don't worry if you can't make it. The gig will be on demand here!