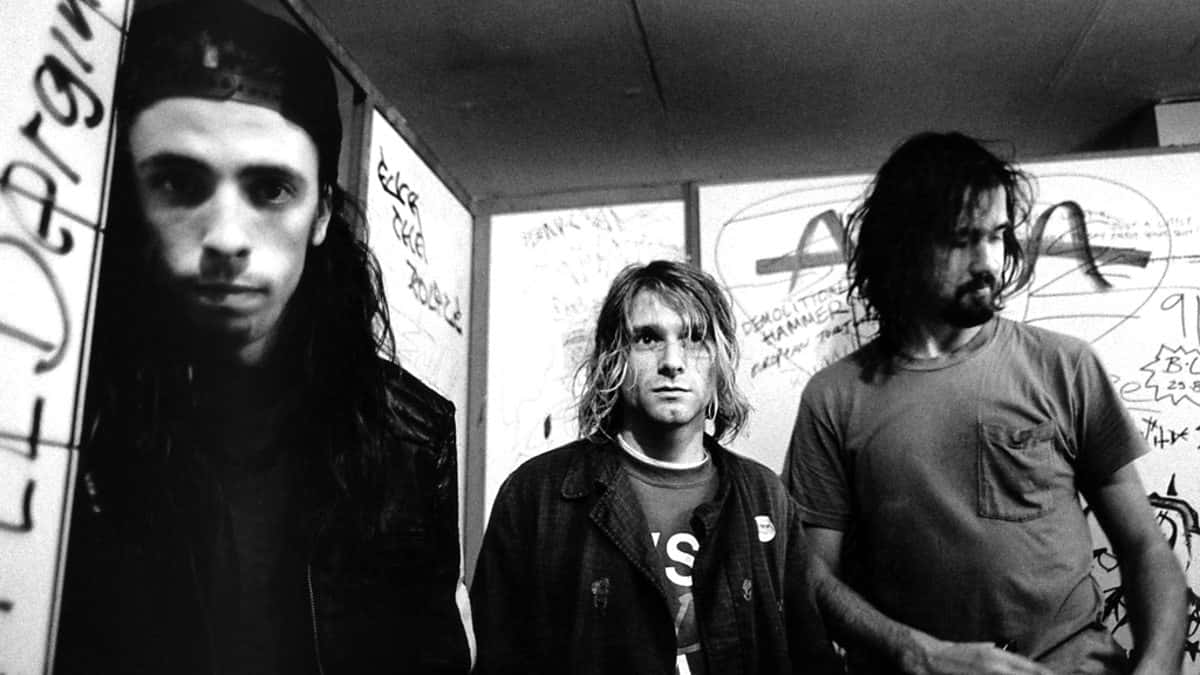 LIVE, this Saturday at 8pm (after Hard Drive), the band that broke Grunge through to the mainstream, Nirvana, LIVE at the Paramount.
This Live Performance was recorded on Halloween, 1991, and released on DVD in 2011. At the Paramount Theatre in Seattle, Washington, just five weeks after the release of "Nevermind."
The performance is a pretty typical set list from 1991, including the hits from "Nevermind," a few songs from "Bleach" like "Aneurysm," "Been a Son" and the 1990 single "Silver." They also open with a cover of "Jesus wants me for a Sunbeam" by the Scottish Rock band, The Vaselines, and an EARLY version of "Rape Me," which wouldn't appear again, until the "In Utero" album in 1993.
This show is widely seen as an end of an era of "underground" for Nirvana, and the beginning of their career in the spotlight.