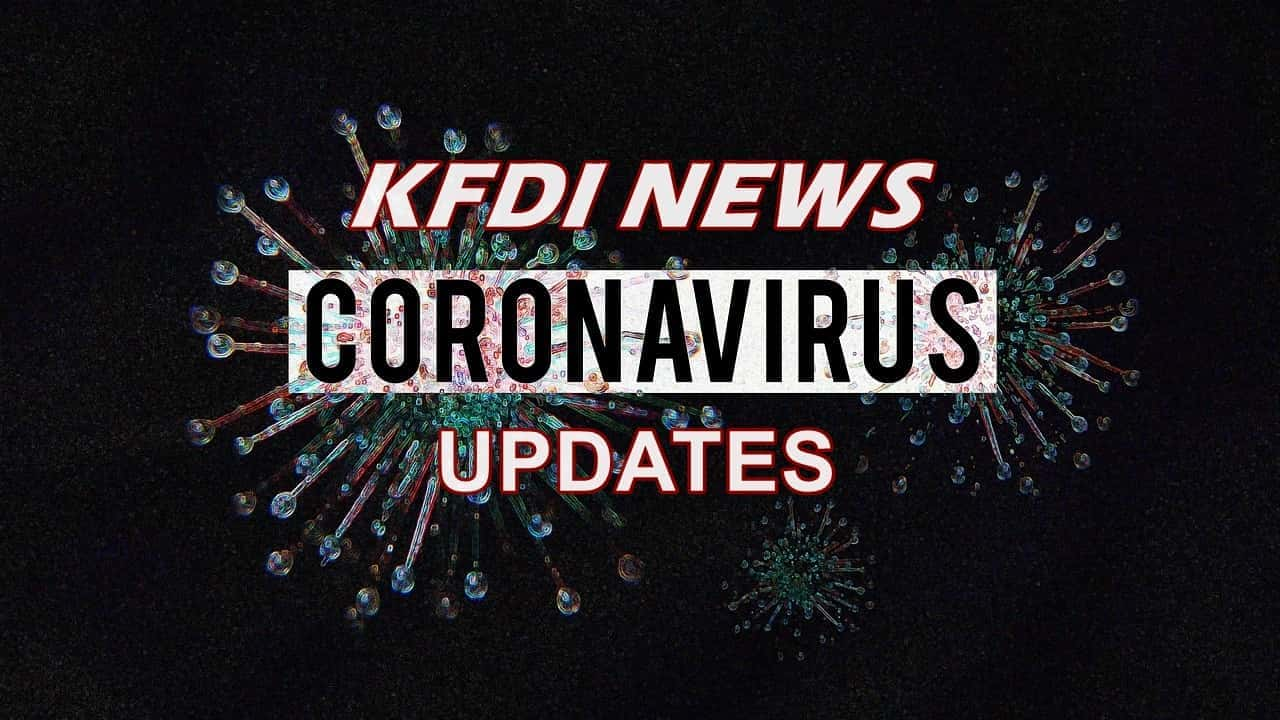 The latest figures from the Kansas Department of Health and Environment show there are now 9,218 confirmed cases of Covid-19 in Kansas.
That is an increase of 260 cases since the figures were last updated Friday.  3 additional deaths have been reported, bringing the total number of statewide deaths to 188.
800 people have been hospitalized since the virus first appeared in Kansas.  In Sedgwick County there are now 559 cases, which of those 409 people have fully recovered.
Statewide nearly 4,000 people who have contracted Covid-19 have recovered from the virus.