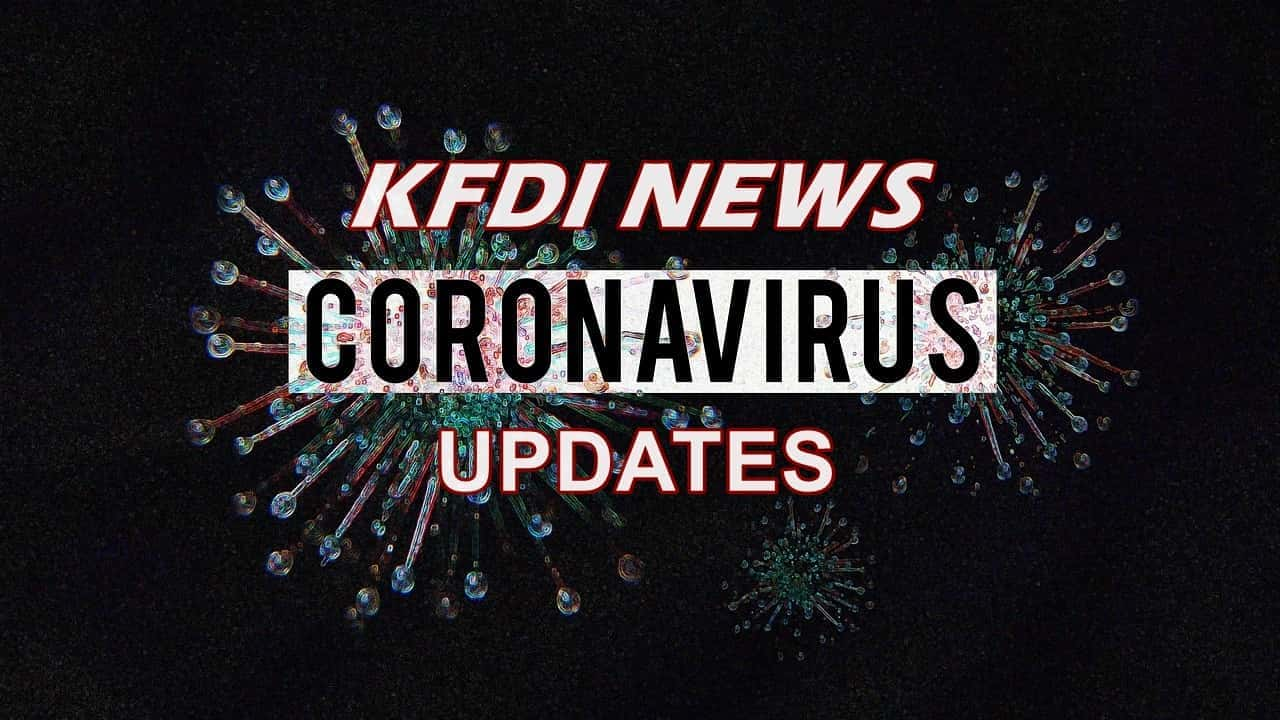 The latest figures from the Kansas Department of Health and Environment show the state will soon reach 9,000 confirmed cases of Covid-19.
8,958 confirmed positive cases are reported in the figures released this afternoon from the state.  185 deaths have also been reported, an increase of 7 since Wednesday when the figures were last updated.
Ford, Finney and Wyandotte County still lead the state with cases over 1,000 each.  At least 3,732 people who tested positive for the virus in Kansas have since recovered.