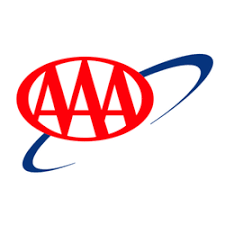 For the first time in 20 years, AAA will not be releasing its annual Memorial Day Weekend Travel Forecast.
AAA says the Covid-19 pandemic has affected the accuracy of the data they collect to issue their annual forecast.  However, they do expect to see less travel this year compared to last year's near record high of 43 million travelers.
That is the second highest number of travelers since AAA began their forecasting.  Memorial Day Weekend is considered to be the unofficial start to the summer travel season.
AAA says they do see traveler's confidence slowly improving and they expect travel to pick up again in late summer and fall.  They will likely issue travel projections again sometime this summer.