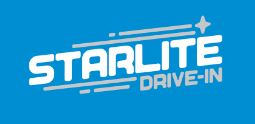 With movie theaters across Kansas able to open on Friday, the Starlite Drive-In announced they will be firing up their projectors.
So far, movies have not been announced and the theater has not decided if it will open its concession stand. Before being told to close, the drive-in had let customers bring in their own snacks to prevent lines at the concessions.
When Starlite reopens, they will have some social distancing policies in place. Updates to procedure will be posted on the the theater's website and Facebook page.