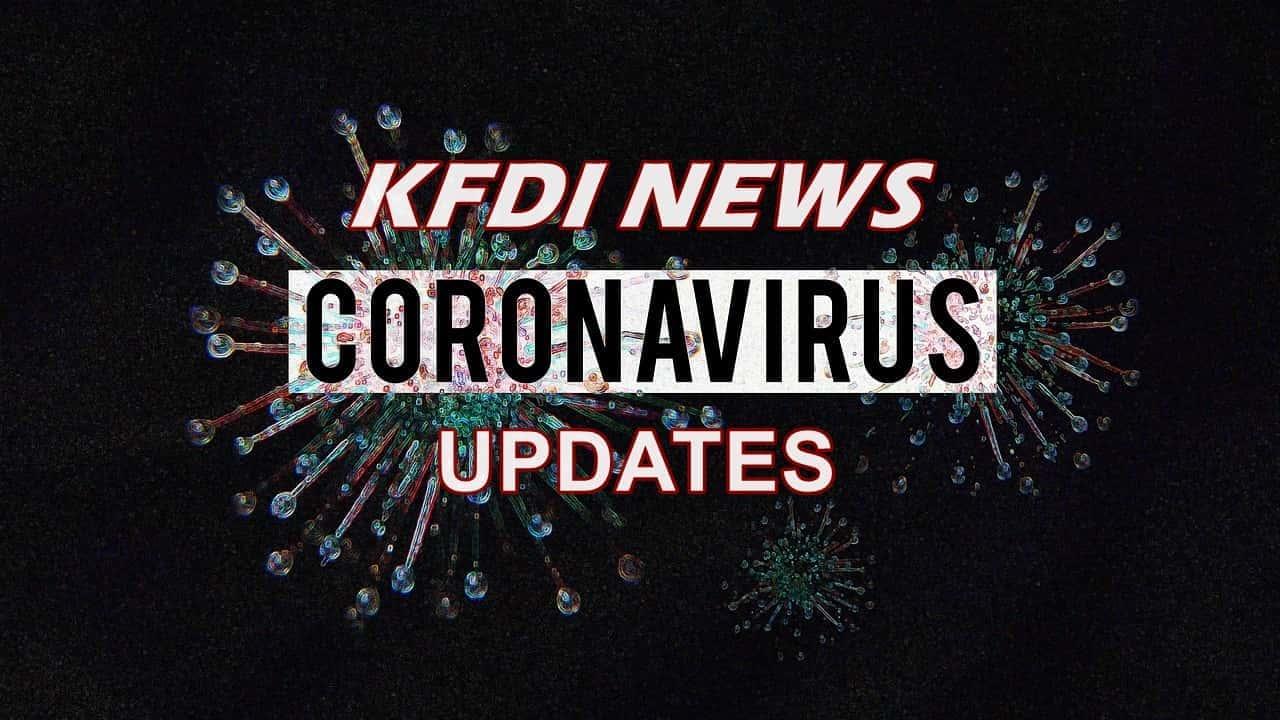 The latest figures from the Kansas Department of Health and Environment show there are now 8,539 confirmed Covid-19 cases in the state.
That is an increase of 199 since Monday.  5 additional deaths have also been reported, bringing the total number to 178 since the virus first appeared in Kansas.
Ford County tops the state with 1,440.  Finney currently has 1,307, Wyandotte 1,217, Leavenworth 1,057, Seward 799, Johnson 696, Lyon 366, and Shawnee 211.
Statewide at least 2,769 recoveries have been reported.  In Sedgwick County there are 538 cases, with 367 recoveries.
Reno County now reports that all 41 of their Covid-19 patients have fully recovered.