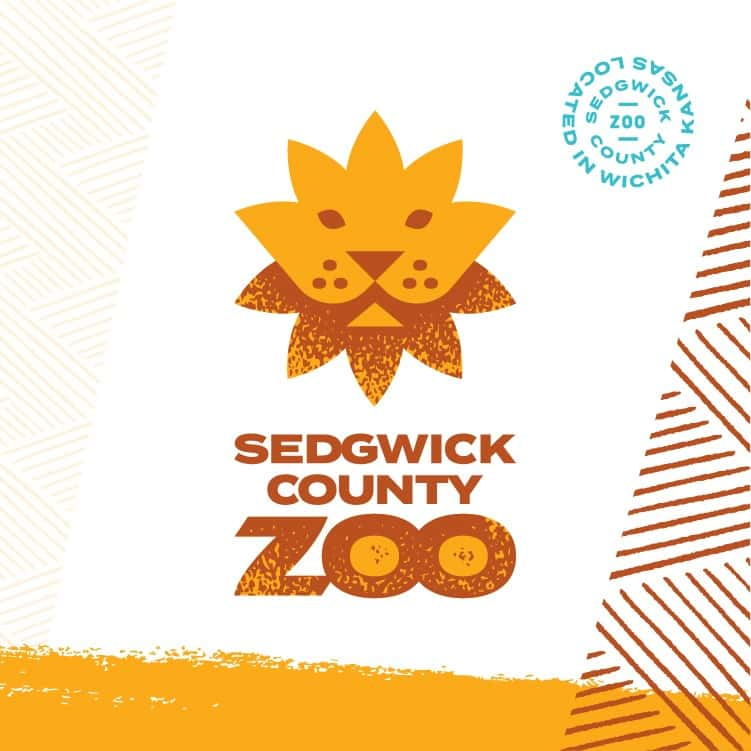 The Sedgwick County Zoo reopened Monday for members only, and it will be open to the public on Thursday, May 21st.
The Zoo was sold out on Monday and capacity is being limited to 1,000 visitors per day for the first couple of weeks, then it will go up to 2,000 per day.  Tickets are being sold in half hour increments, and visitors will have to buy their tickets online before going to the Zoo.
Zoo employees are wearing face masks, but that will be optional for visitors.   Everyone will be encouraged to follow social distancing practices during their visit.
Feeding exhibits, playgrounds and the boat and tram rides are closed.    A few areas of the Zoo will be closed for a short time in the early to mid-afternoon hours for cleaning.
The Zoo has been closed for about two months because of the coronavirus pandemic, and the zoo director, Dr. Jeff Ettling, said there's a projected $1.7 million loss for the year.