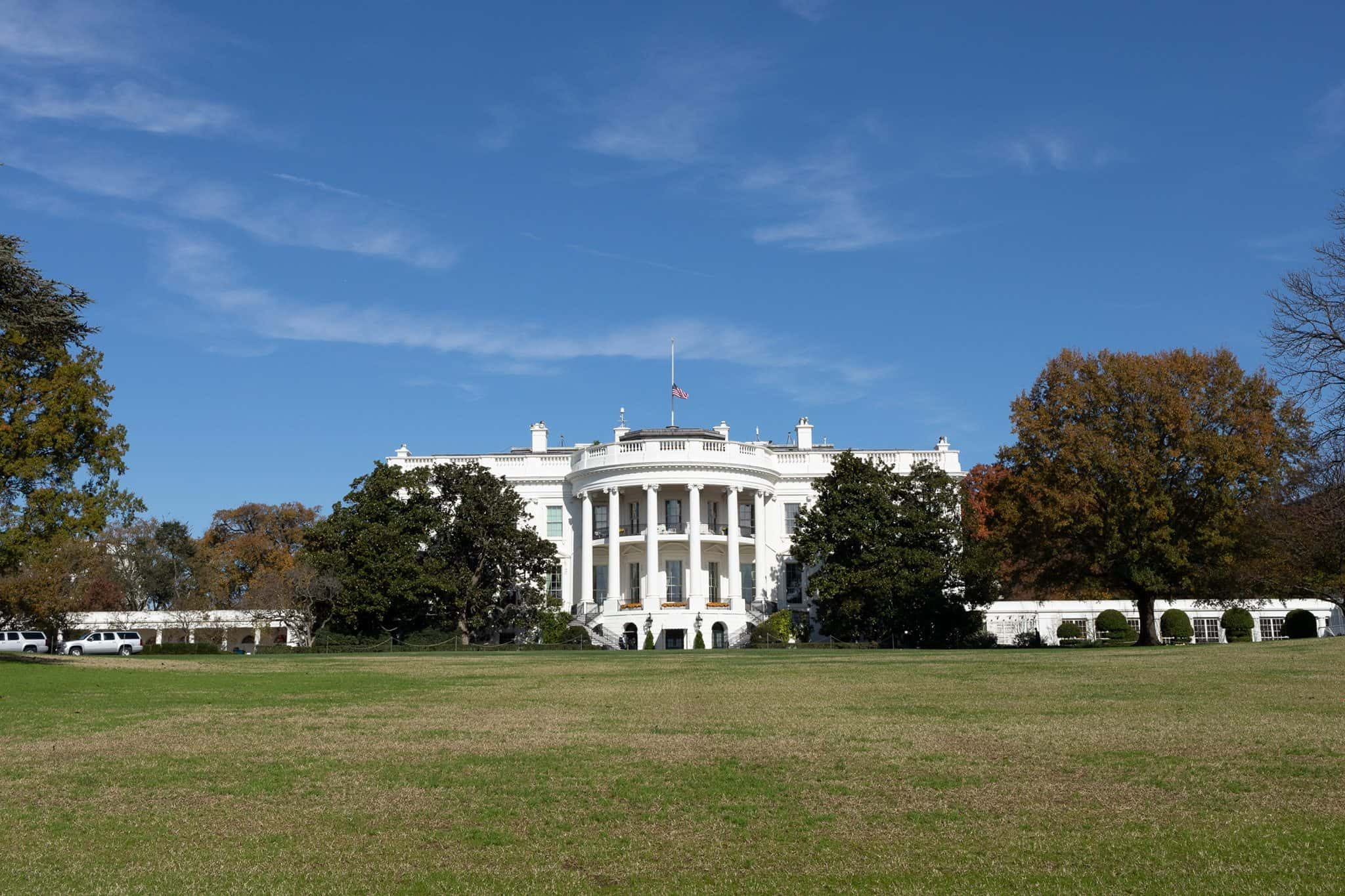 Governor Laura Kelly is traveling to Washington, D.C. to meet with President Trump.
The governor says she and the president will likely discuss a variety of topics, including the state's response to the Covid-19 outbreak in the meatpacking industry.  Governor Kelly says Kansas was one of the few, if not only states that didn't have to shut down any of its meatpacking facilities.
Kelly says she also expects to speak with the president about additional funding for states.  While the stimulus funds Kansas and other states received under the three bills passed by congress and signed by the president helped states cover the costs of responding to the pandemic and preventing the spread, those funds could only be used for specific purposes and could not be used to plug holes in state deficits created by the lack of tax revenue states lost due to the pandemic.
The governor says without that revenue, Kansas and other states economies as well as the national economy will not be able to recover.  Kelly says she believes President Trump is cognizant of that and is confident that he will work with lawmakers on a new round of funding to assist states.