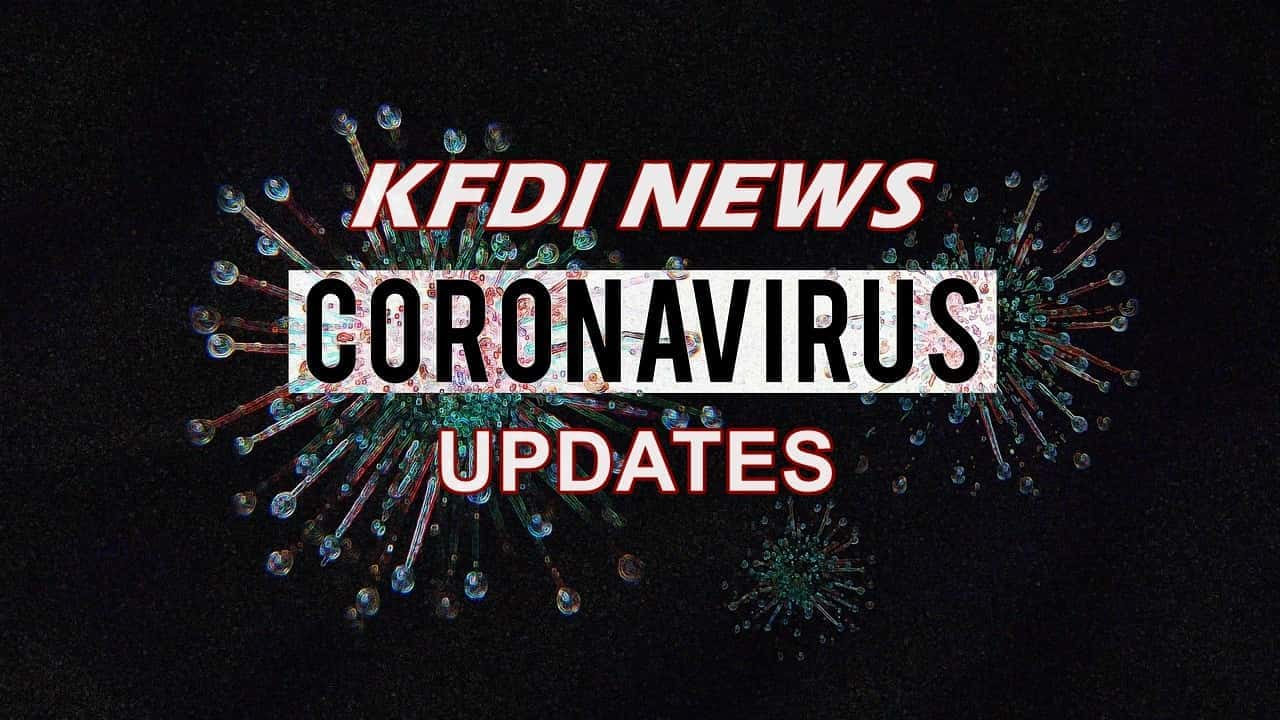 The number of confirmed Covid-19 cases in Kansas has topped 8,000.
The latest figures from the Kansas Department of Health and Environment show there are now 8,340 confirmed cases in Kansas.  173 people have died from the virus since it first appeared in the state.
Ford County reports the highest number of cases with 1,403.  Finney has 1,281, while Wyandotte reports 1,178 and Leavenworth 1,051.
Seward has 780, and Johnson has 666.
Sedgwick County currently lists 535 cases with 361 recoveries.  Harvey County announced today they have their 15th confirmed case of Covid-19.
Butler County reports 24 cases, Cowley 4, Sumner 6, Harper 1, and Reno County 51.  Statewide, over 2,000 people have recovered from the virus.