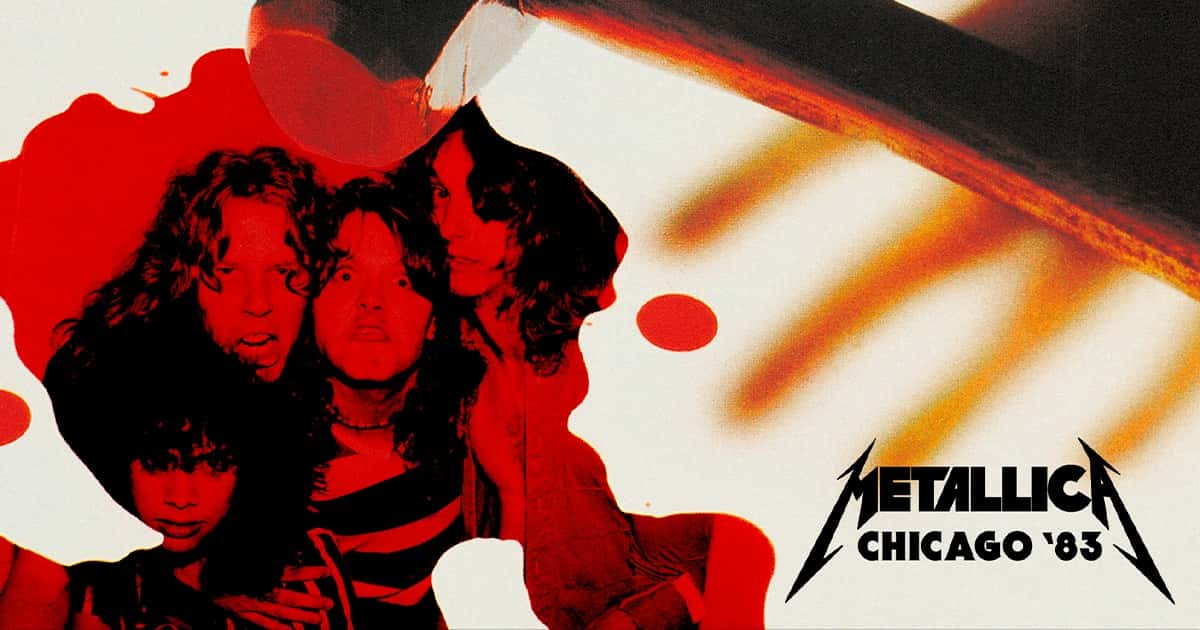 THIS, might be the most special Metallica Monday yet.
Chicago, Illinois, August 12, 1983, Metallica had JUST released "Kill'em All," and was less than a year away from dropping "Ride the Lightning."
Kirk Hammet, and Cliff Burton hadn't even been with the band for a year, replacing Dave Mustaine, and Ron McGoveney (respectively).
The setlist that night was short, BUT, it does include the legendary Cliff Burton bass solo "(Anasthesia) – Pulling Teeth."
YouTube and Facebook Fundraisers will be activated.  YT will have a goal set of $1,981.
 
Fundraisers will benefit All Within My Hands and donations will help address food insecurities and medical supply shortages during the current COVID-19 crisis as AWMH works with their partners at Feeding America, Direct Relief, Live Nation's Crew Nation and the USBG National Charity Foundation's Bartender Emergency Assistance Program.