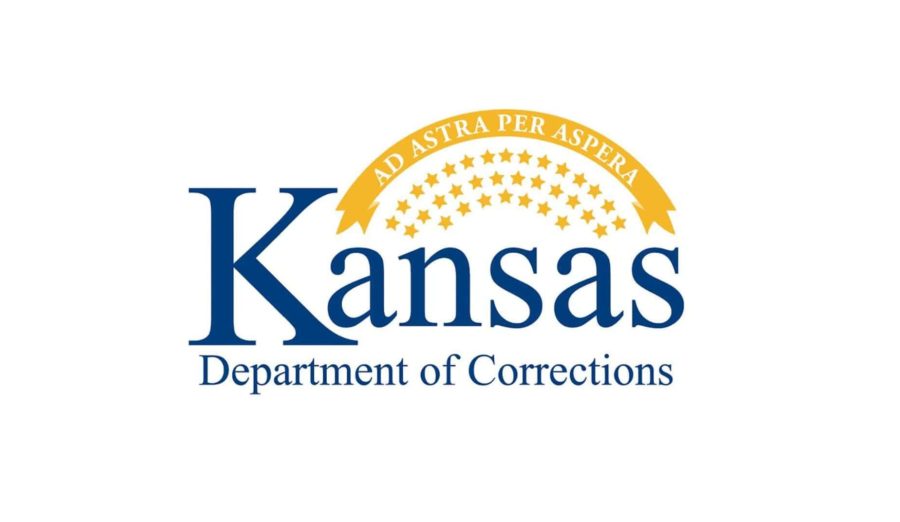 The Kansas Department of Corrections is reporting a 4th inmate death tied to COVID-19 at the Lansing Correctional fFacility.
This person died May 16, and is identified as a man over 60. According to a release from the KDOC, this man had other health issues that played a role in his death. This inmate had been in prison since 1989 for robbery and first-degree murder. No other details about the inmate will be released to protect his identity.
Lansing has also had two deaths related to COVID-19 among its staff.
More information on the KDOC's response to the outbreak can be found below.