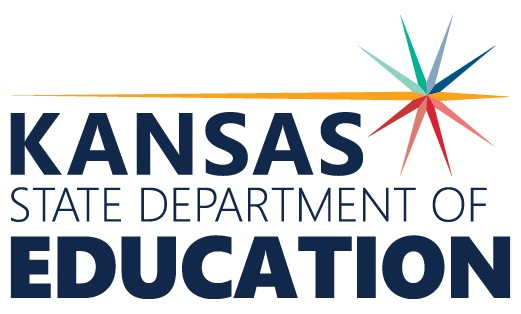 The Kansas Department of Education is optimistic that 500,000 school students will be back in classrooms this Fall.
Commissioner Randy Watson said they can't predict the future or surges of the Coronavirus pandemic, which could alter their plans.
The Department intends to present a reopening guide to school districts by July 10th.