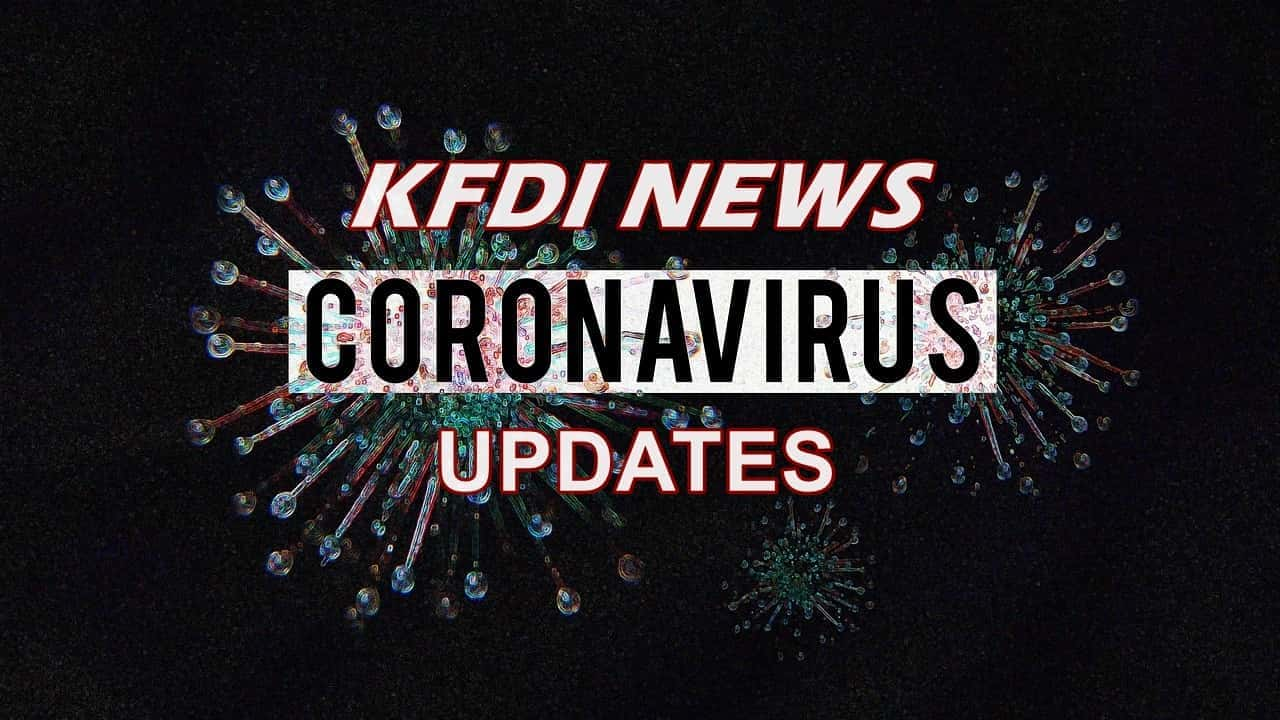 The Kansas Department of Health and Environment has released the latest figures on Covid-19 cases in the state.
They show 7,886 confirmed cases over Covid-19 in the state, with 172 deaths now reported since the outbreak began.  The state has continued to expand testing across Kansas which is giving a clearer picture of how widespread the virus is, and not indications of increased infections.
Sedgwick County is reporting 527 cases with 322 recoveries.  Ford and Finney County now have the highest number of cases in the state.
Ford is reporting 1,299, while Finney reports 1,170.  Wyandotte, which had led the state in cases since the virus first appears has 1,141 cases.
Click here for more information.