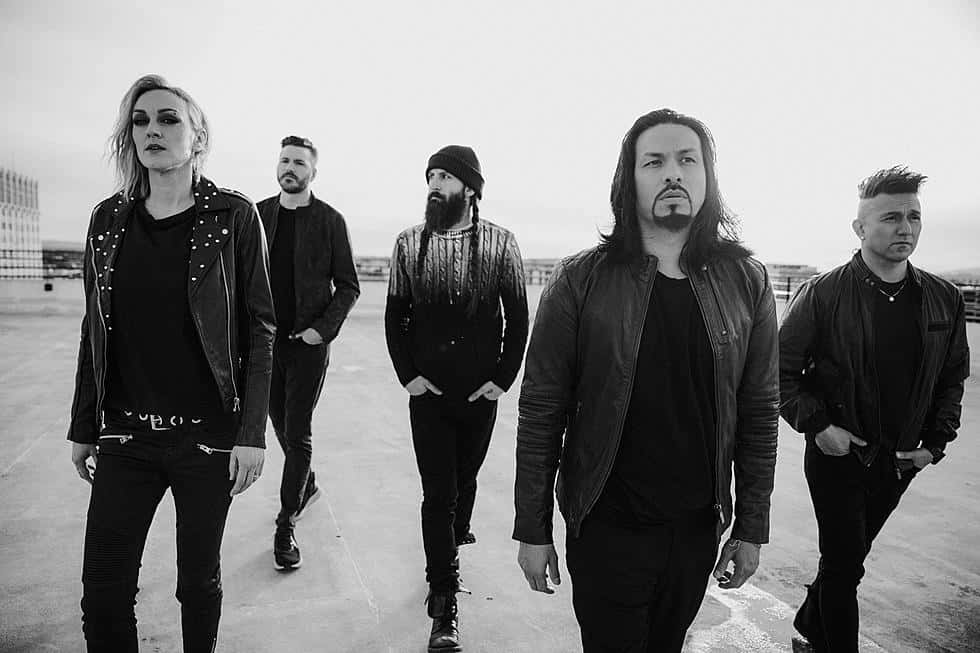 Pop Evil offering up some news this week, including two new tracks, and upcoming album information.
First, the new album:
Lead singer Leigh Kakaty said their next studio album is obviously in the works, and they're waiting on a timeline before they can start fully promoting it, and announcing release dates. No name for the record yet, but Leigh confirmed, it will still have the heavy and "evil" feel that they've used in the past, as well as the more poppy, and catchy elements they incorporate into their melodies.
Speaking of that…
Second, the new music:
Two new tracks from the band. The first, "Let the Chaos Reign." This is definitely on the heavier end of the spectrum for the band. Chunky, aggressive, and very upbeat and high-paced. This seems much more in line with some of their earlier, heavier hits. Definitely one to add to your workout playlists.
The second track, "Work," is decidedly on the poppier end of things. Heavier on the synthesizer and electronic elements. It's VERY reminiscent of the Imagine Dragons track "Believer," but still has a Pop Evil uniqueness to it.
Listen to both tracks below. Pop Evil is obviously off the road for now, but you can still help them support their road crew and other employees by purchasing merch at their store, here.