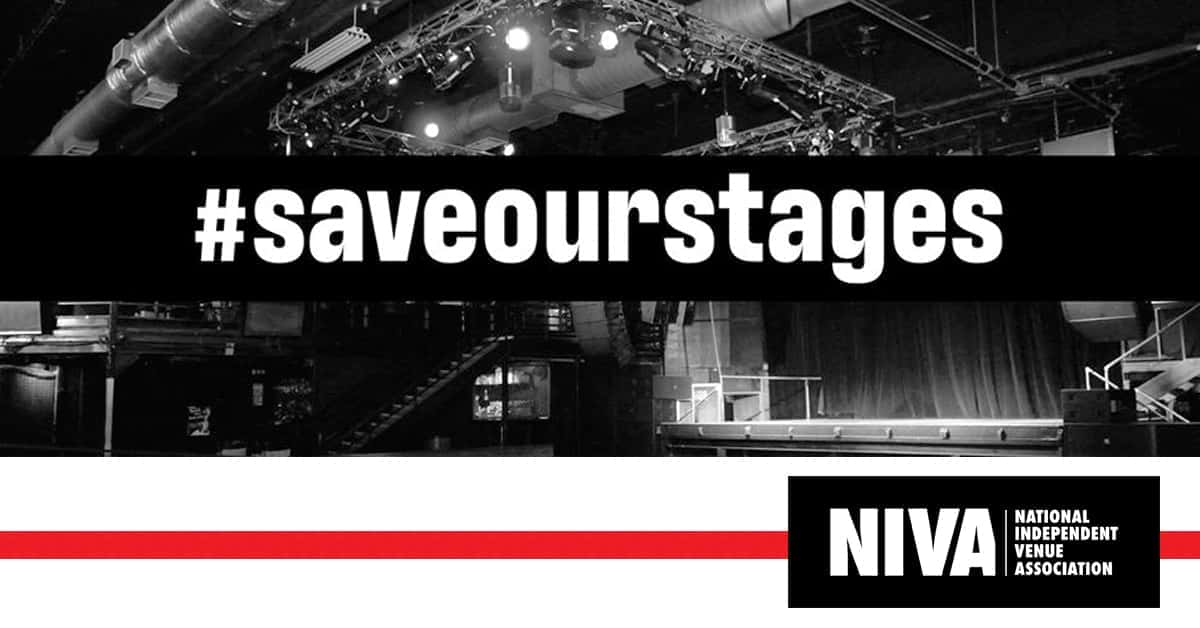 Local independent venues work tirelessly to create an experience you will never forget.
Help them receive federal funding, so they can continue to create these happy memories with you.
NIVA Goal: Due to the unique circumstances that have led to the indefinite closure of our industry – resulting in zero revenue for the foreseeable future – NIVA has requested specific funding programs to assist for the duration of the government's mandatory shutdown.  The goal is to enable independent venues to survive the crisis, reopen in the future, and once again contribute to the economic revival of our communities.
How can I help? 
1. Educate yourself on what NIVA is doing READ these news articles 
2. Contact your Kansas elected officials and share your story of why music matters in your life & why our Wichita venues should receive funding.  TEMPLATE to use 
The reality is that if concerts don't resume in 2020, 90% of independent venues across America will most likely not open again. Ever.  Including some venues in Wichita.
Independent music venues are:
economic multipliers
community builders
beloved institutions
What would Wichita look like without these venues?  
Wichita Independent Venues that are part of NIVA:
Artichoke Sandwich Bar
Barleycorn's
Kirby's Beer Store
Naftzger Park
NAYMLIS
Nocturnal by Nature
Norton's Brewing Company
Shamrock Lounge
The Cotillion
Wave
Wichita River Festival
Stiefel Theatre in Salina, KS
More info: Rolling Stone April 22, 2020 in-depth article
LIKE NIVA
NIVA Website