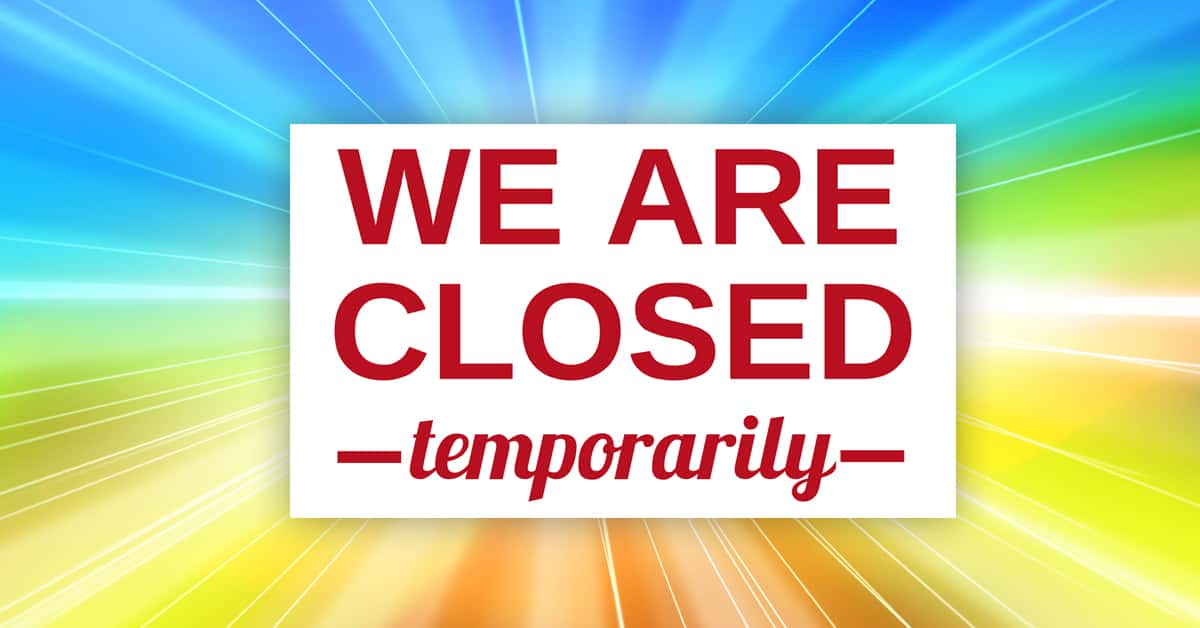 We're temporarily closing our lobby to keep our studios healthy.
We'll still be on the radio with important updates and great songs.
If you've won a prize recently, we'll hold it for you. No need to pick it up right now!
Our front desk phone line is still available: 316-838-9141
Listen on-air, visit us online at our socials, but please don't stop by.
We'll update this info when we're accepting visitors again.