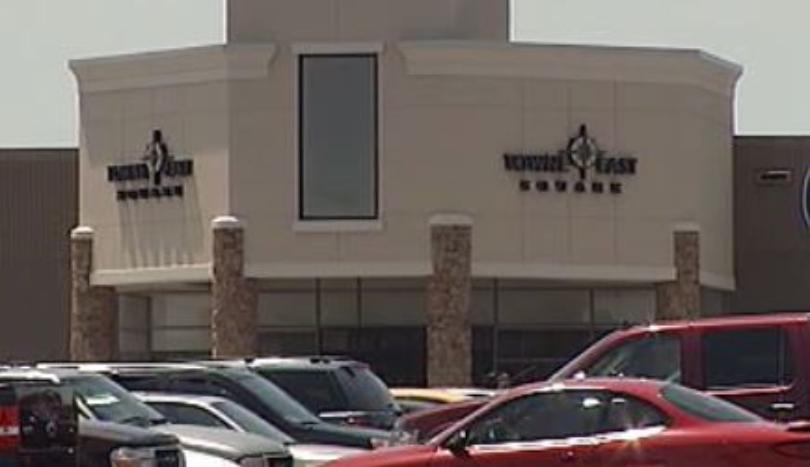 Simon Property Group has announced plans to temporarily close its more than 200 shopping malls and retail properties around the country, including Towne East Square in Wichita.
Various media reports said the Indianapolis-based company is closing the malls as a precaution against the coronavirus.  Towne East and other malls had previously moved to a shorter schedule, closing at 7 p.m.
The closing will take effect Wednesday evening and the malls are expected to reopen on March 29th.