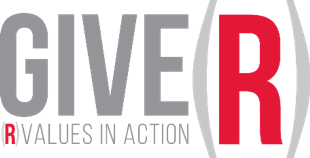 The Give(R) service project committee of The Republican Third and Fourth Congressional Districts of Kansas and The Johnson County and Sedgwick County Republican Parties are hosting a food drive this weekend to help those who may be especially food insecure during the Covid outbreak crisis.
The drive will take place Saturday from 10 a.m. to 4 p.m. in both Johnson and Sedgwick County.  In Sedgwick County, food and monetary donations will be accepted at 502 S. Millwood in Wichita.
The donations in Sedgwick County will benefit Senior Services of Wichita, while Johnson County's drive will benefit Catholic Charities.  Those who would like to donate, but cannot make it to a drop off location can call 316-648-5613 or email scrpchairman@gmail.com to arrange a volunteer pickup.
You can also make a monetary contribution by clicking HERE.