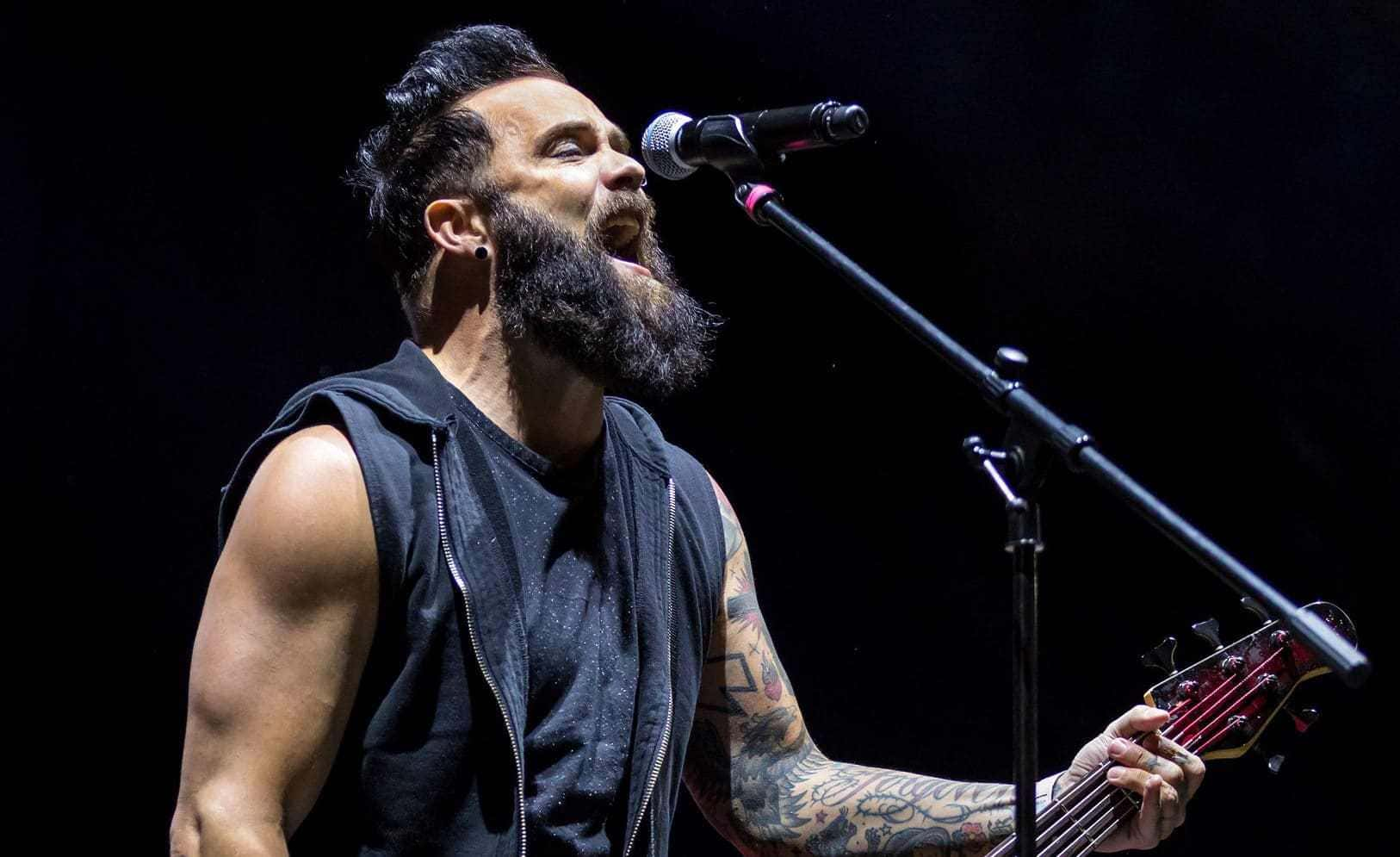 Skillet has been around for 23 years, fast approaching 24 years on the road this November, but frontman John Cooper didn't even think they'd last that long.
"I honestly didn't think Skillet would last 5 years," he said. "I didn't think anyone would listen or care."
But after 10 years, and their 7th studio album "Awake," they hit a stride that propelled them into the mainstream world. Skillet has had two songs featured in WWE events – "Monster" during Hell in a Cell in 2009, and now "Legendary" as the WWE Raw main theme. Now, they're out on the first headlining U.S. tour for their 10th album, "Victorious," starting Thursday, February 6th, at The Cotillion.
In addition to Skillet, drummer Jen Ledger will open every night on the tour with her band "Ledger," who put out a self-titled EP in 2018.
On whether Jen is ready to perform two sets each night, "She better be. She better, by God, be ready to do it," he said. "We want to do anything we can to help her pursue her dream outside of Skillet… I think it'll be great. Our fans love Jen."
Tickets to see Skillet are still available in the link below, or try to win tickets AND Meet and Greets with the band on air with Hardy and Meatball every day leading up to the show.