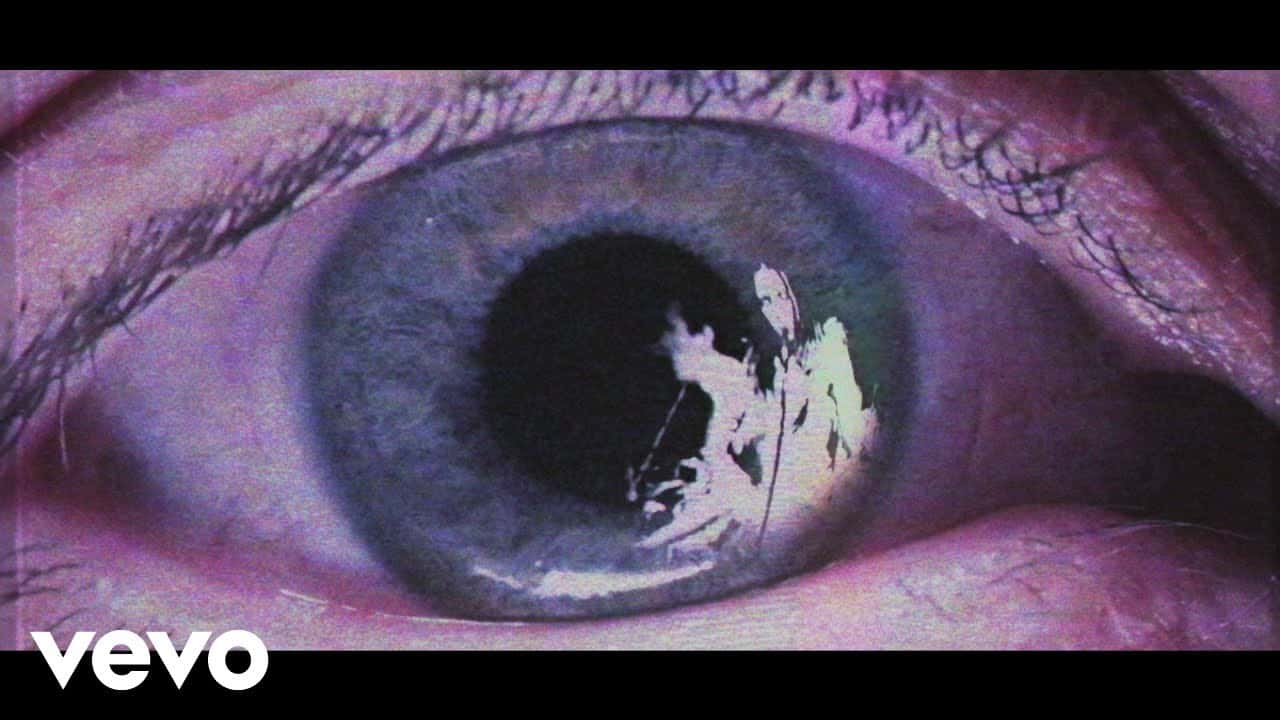 Before his time in Linkin Park, 17-year-old Chester Bennington was part of a project called Grey Daze. He also had crazy long hair.
Now, Grey Daze has remastered a lot of their old material, including Chester's vocals, and will release an album (still to be named) this year. Thursday, they released the first song, "What's in the Eye."
"It's the voice of Chester you all know, remember and love but in a whole new light," Grey Daze said in a statement.
Talinda Bennington, Chester's widow, said he "wanted fans to hear everything he did, and his musical journey started with Grey Daze.
"Chester passed away, Grey Daze's reunion seemed like an afterthought to everyone involved. They were suffering, I was suffering, and there were way too many emotions to work through before we could even think about what would happen to that project."
Listen to "What's in the Eye" below, and look for Grey Daze's album later this year.