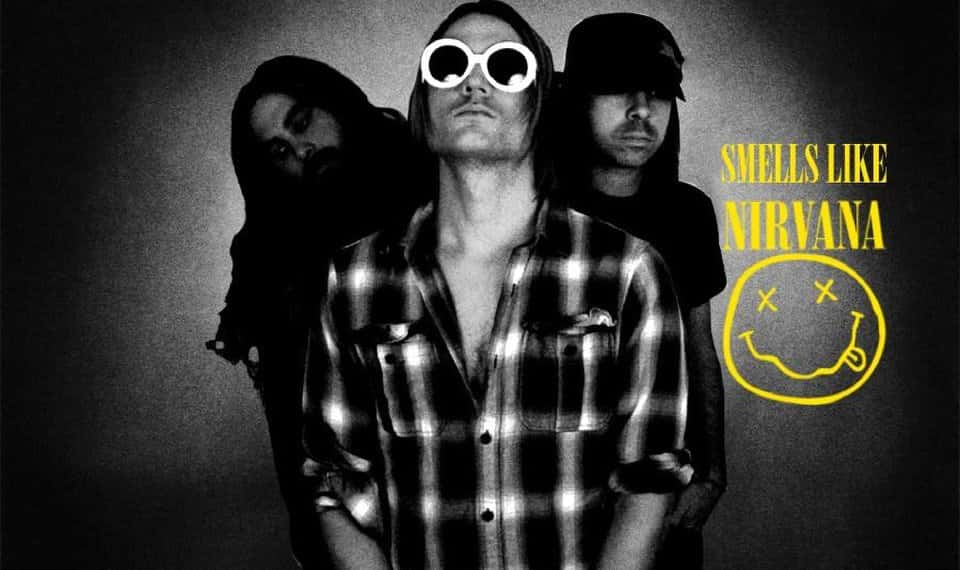 Smells Like Nirvana will open 2020 at The Cotillion this Friday (January 10). Meatball recently talked with frontman Paul Wandtke (ex-Trivium drummer) about the project, how it's opened up doors for new opportunities, and why it's important to him.
Tickets to Smells Like Nirvana are available in the link below, or try and win them with Hardy all this week on air from 10-3.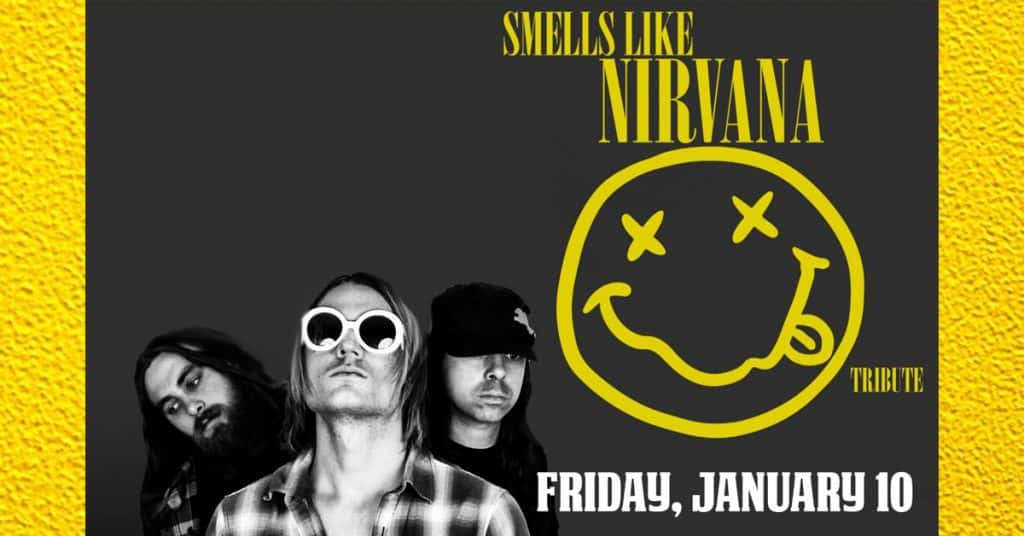 Also, listen to Dead Original's music, and catch them before Smells Like Nirvana on Friday.