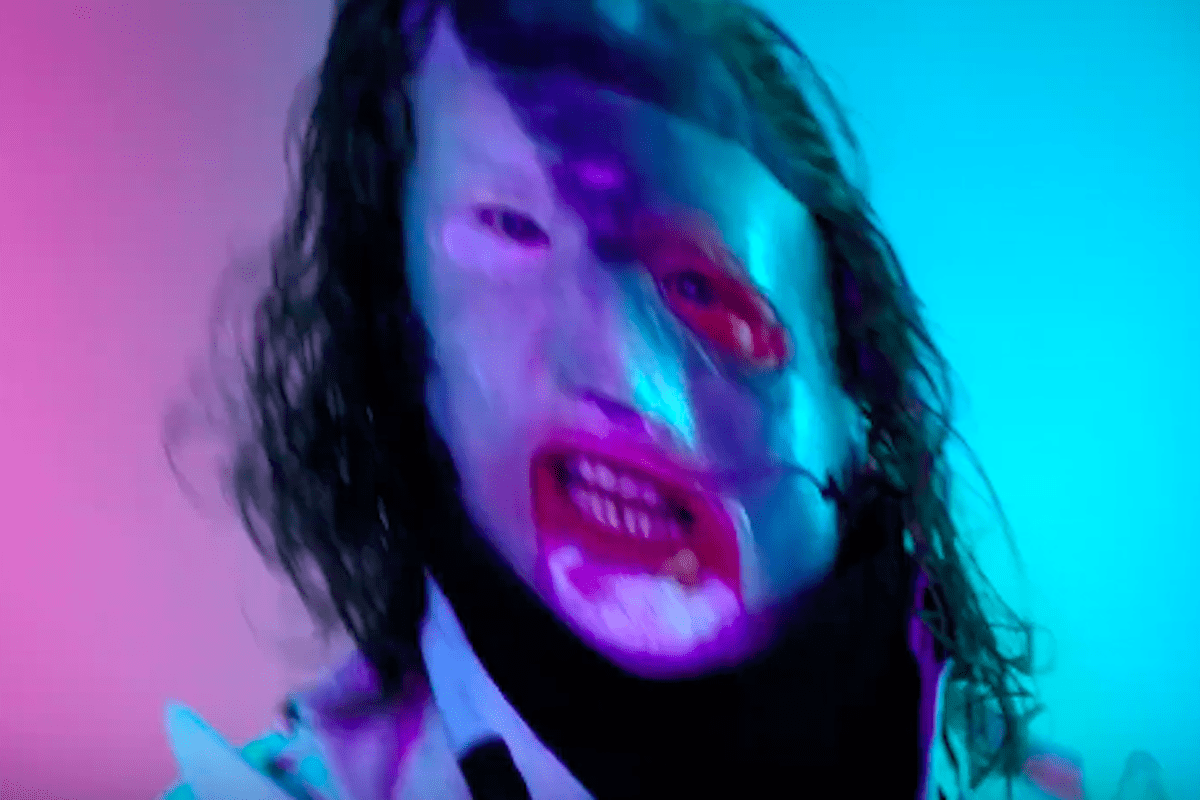 None of us can really describe what's going on in this video… but it's awesome.
Little different color palette for the guys in Slipknot – Bright colors in place of the usual dark, empty warehouses – But it's equally as disturbing, and cool as any other Slipknot video.
It also happens to be one of our favorite tracks off the album.
Enjoy.