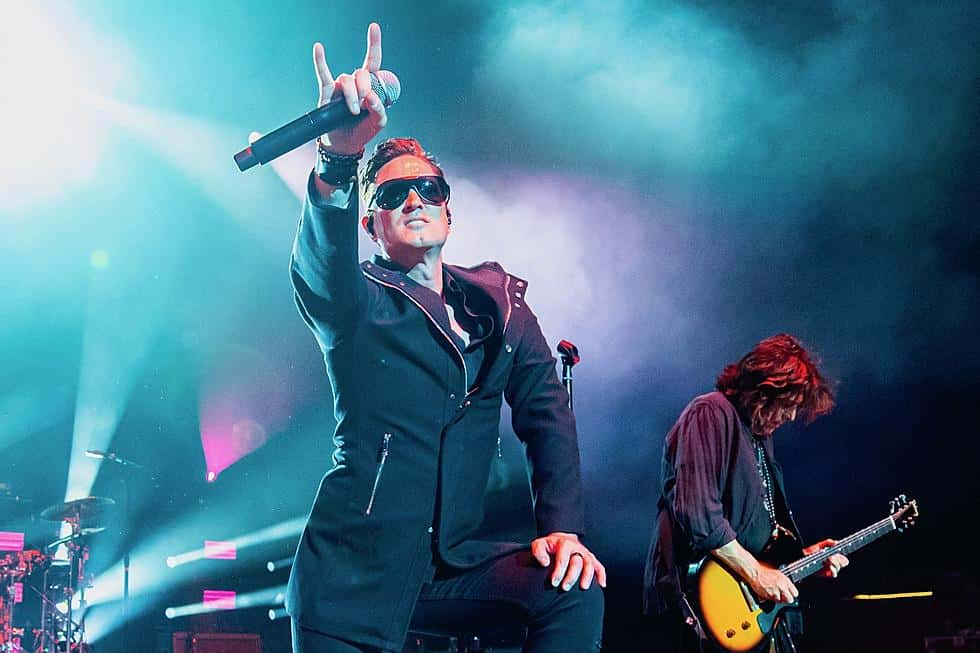 For their second round in the studio with new frontman Jeff Gutt, Stone Temple Pilots took it down a bit, and stripped out all the electronic noise.
Monday, the band announced their next record "Perdida," and released a new song "Fare Thee Well" which you can hear at the bottom of this post.
"Perdida" translates to "Loss" in Spanish, which Gutt explained that many of the songs revolve around emotional turmoil and loss in his life.
"I was trying to be vulnerable and that's a scary thing to do, but it's also kind of comfortable," he said.
In addition to the new song and album, the band will hit the road with an acoustic tour, and has a stop in Kansas City on February 17th at the Uptown Theater.