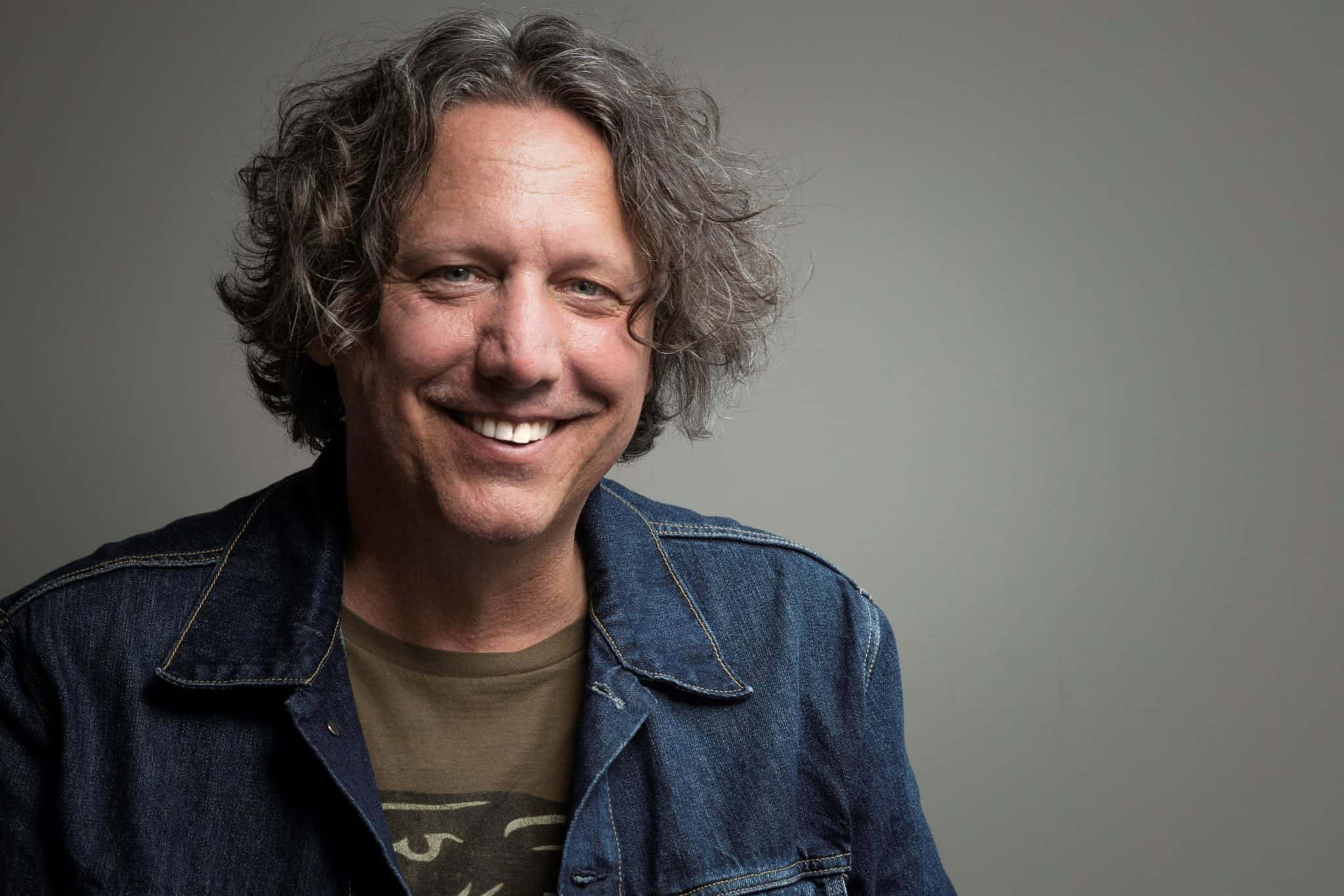 Steve Gorman was one-third of one of the biggest bands of the 90s, the Black Crowes with brothers Chris and Rich Robinson.
At their height, the band was touring the world, but in the early 2000s, but behind the scenes, things were not good, and ultimately, the group ended in what Gorman calls "a silly and embarrassing" finish.
Despite efforts to officially end the band with a tour in 2015, Gorman said it all fell apart in one moment, and one email from Chris' wife, and never got that shot.
Now, he's offering a final punctuation for the band with his book "Hard to Handle: The Life and Death of The Black Crowes (A Memoir)."
In the book, Gorman gives a look behind the curtain at the tumultuous atmosphere between members, and how they were able to maintain as long as they did.
In an interview this week with Meatball, Gorman talked about his experiences, and what led him to write the book.
"I never wanted to write an angry or bitter 'scree,' it was… There was a lot to be happy about, and lots of things I'm very grateful for," he said. "and it just took a while to find a natural place where it sat inside me where I could then go sit down and write."
Talking specifically about the band, Gorman recalled the emotions he, and other members of the band went through.
"When the band exploded in 2014, it left such a bad taste in my mouth… It was such a silly, and really, embarrassing way for it to kill itself."
Gorman's memoir "Hard to Handle: The Life and Death of The Black Crowes" is in stores now.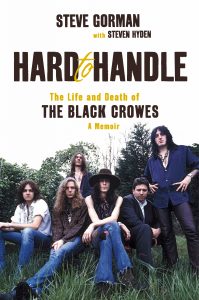 ---
Also, during his interview, Gorman talked about his current band, Trigger Hippy,the new lineup, and their new album "Full Circle & Then Some" out Friday, Oct. 11th.
Listen to the full interview at the top of the page, and watch Trigger Hippy's video for "Don't Wanna Bring You Down" below.