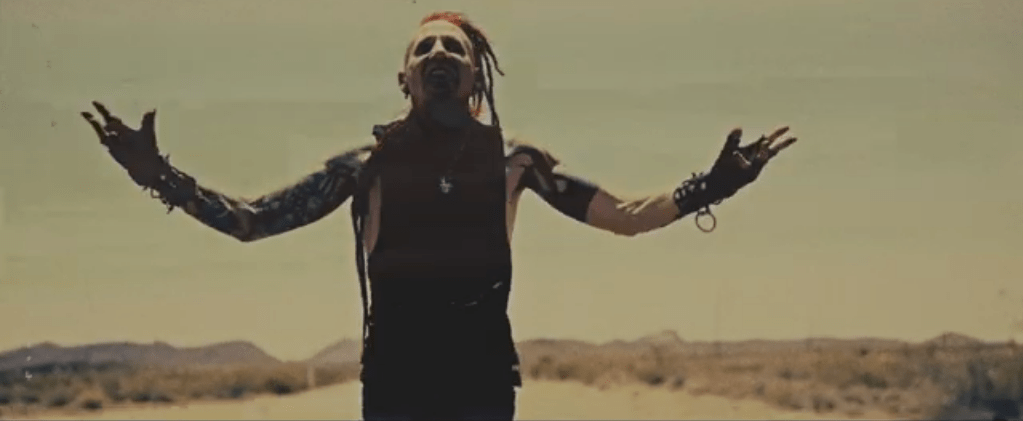 The making of HellYeah's upcoming album "Welcome Home" was definitely an emotional ride for band members.
Part way through recording, drummer Vinnie Paul suddenly died, and the band was left with his final drum tracks, and an open-ended project, that all of them vowed to finish.
Recently Meatball had the opportunity to talk with singer Chad Gray about the emotional ride while recording the album.
In addition, HellYeah is releasing an episodic series on Youtube, following the making of the album, and their emotions through the process.
You can watch the first five episodes below. As new episodes are released, we'll update this article.
---
HellYeah performs August 13th at The Cotillion
Get Tickets Below