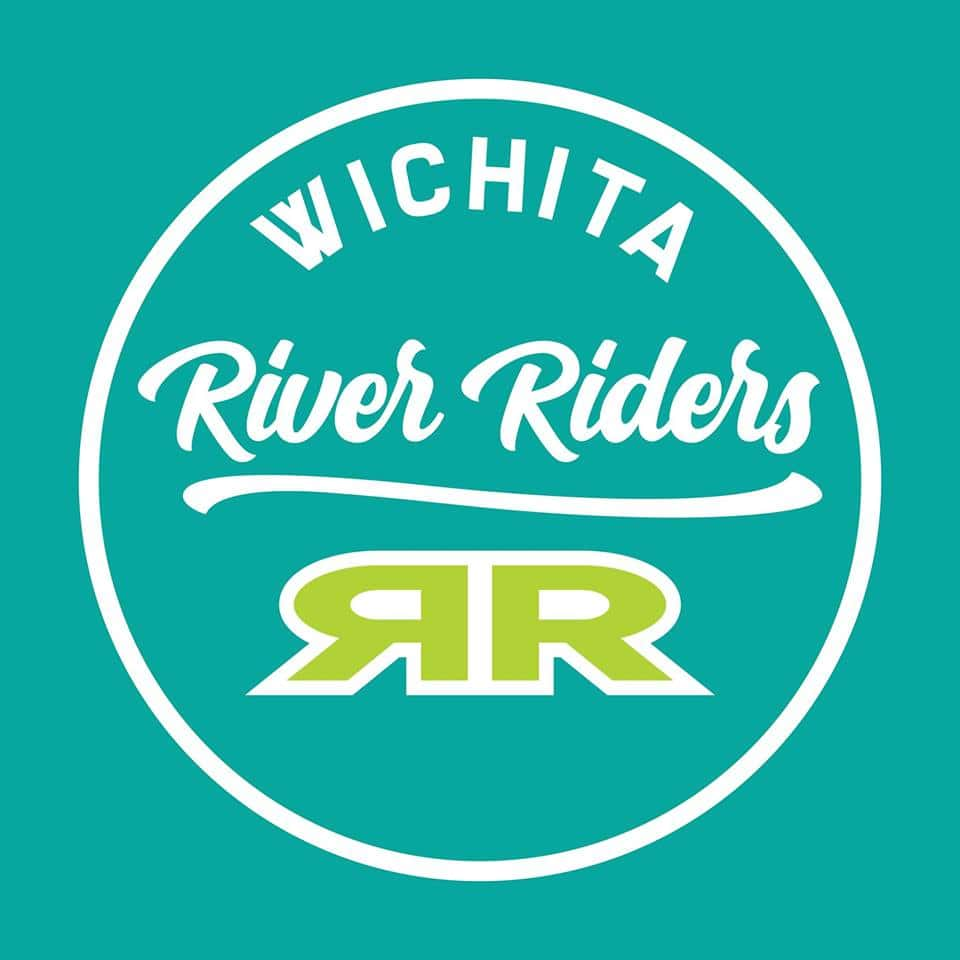 Wichita Baseball announced a possible name for the city's upcoming Triple-A team on social media. The team will begin play on April 13, 2020 at the new baseball stadium that is under construction near downtown Wichita.
Wichita Baseball revealed this name Thursday on Facebook, and later said that it is one of seven names that are being considered for the team.   The team is moving to Wichita from New Orleans, where they were known as the Baby Cakes.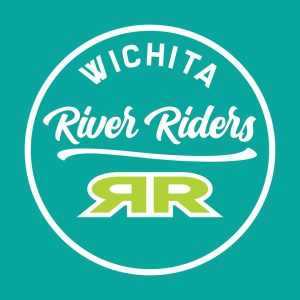 Wichita Baseball 2020 assistant general manager Bob Moullette said in a press release that a possible name for the team will be revealed every two weeks until the team name launch party in November.
Now that everyone is awake, here is how we are going to begin rollin' out some potential identities. Huge thanks to @MissAmericaKS for helping us with this process. Want to see @ToddRadom's work? Checkout https://t.co/TmgQU9UgHR. #RepYour2020 pic.twitter.com/UNY7lhtQGu

— Wichita River Riders (@WichitaBaseball) August 8, 2019