This week, scientists did something amazing, and released the first ever, ACTUAL photo of a black hole. Until Wednesday, all we had were illustrations and a concept as to what one might look like. Now, we have our answer.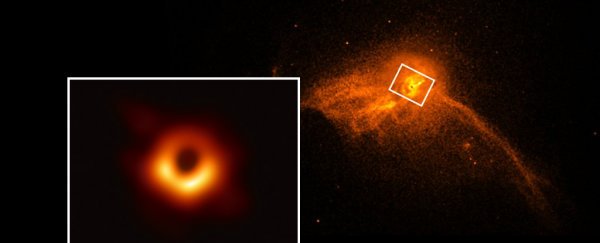 And with all this talk of Black Holes, how can us rock fans not think about Soundgarden's song "Black Hole Sun?" It's impossible. So it only seems fitting, that fans are now attempting to name the black hole after the late Soundgarden frontman, Chris Cornell.
Cornell died two years ago, and what better way to immortalize him, than to name this landmark discovery after him? And if NASA needs any more incentive, just compare, side-by-side, the Black Hole image, and the cover of Soundgarden's album "Superunknown" which has "Black Hole Sun" on it.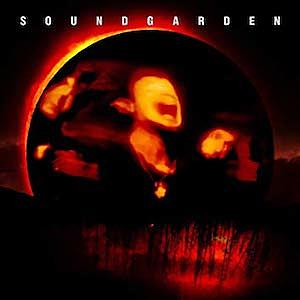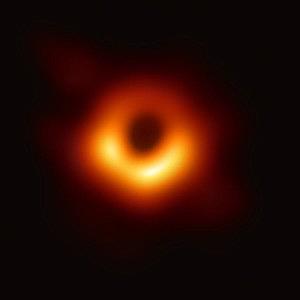 It's just too perfect.
If you want to sign the petition, help convince NASA to name the Black Hole after Chris Cornell, click HERE.