Imagine, you're out jogging in Colorado, when suddenly a freakin' MOUNTAIN LION lunges out at you!
What do you do?
If you're this unidentified guy from the other day, naturally, you put it in a choke hold and clamp down!!
"A trail runner fought off and killed a mountain lion in self-defense in northern Colorado on Monday, state officials said. The runner, who wasn't identified, was attacked on the West Ridge Trail at Horsetooth Mountain Open Space in Larimer County near Fort Collins, Colorado Parks and Wildlife, or CPW, said in a statement."
Authorities won't give out his name, but seriously… on his run, he killed a mountain lion… with his bare hands.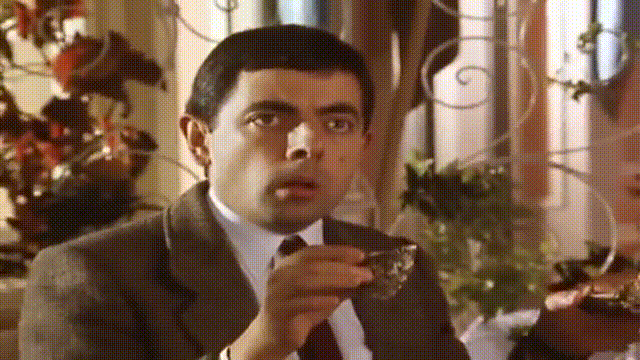 Yeah… Horsetooth Mountain rangers confirmed this is legit, and have since re-opened the park after "the incident."
"They said the lion lunged at the runner, biting his face and wrist and causing serious but non-life-threatening injuries."

"The runner did everything he could to save his life," said Mark Leslie, CPW's Northeast region manager. "In the event of a lion attack you need to do anything in your power to fight back, just as this gentleman did."   
This might be the most badass guy on the planet. The best part, when they said the lion "lunged" at him… all I could think of was him putting an RKO on the big cat.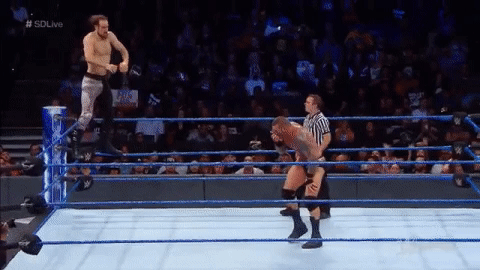 Congrats on this guy surviving, and here's to the rest of his life… being able to tell everyone he meets this story, because I know I would.