Today, I am rocking the Stars and Stripes socks, because over the weekend, we lost one of the good ones, George H.W. Bush, our 41st President of the United States of America. All political discussion aside, he was just a great guy.
He loved having fun, especially in his later years, and had one of the best collections of socks I've ever seen.
I'm a lover of good socks. I have my own pair of batman socks, complete with capes. So in that regard, I will very much miss H.W.
Just check out some of his best hits: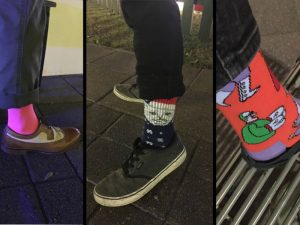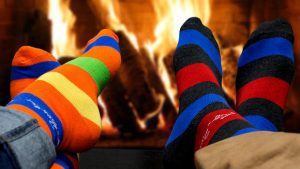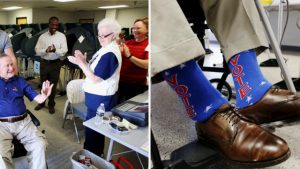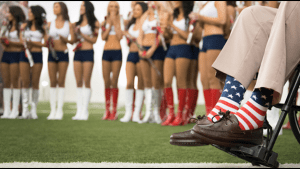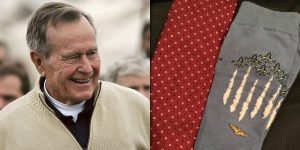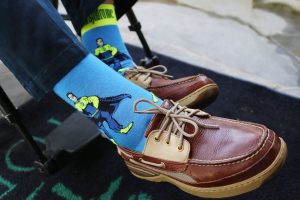 YES… those (below) are Superman socks, complete with capes!!!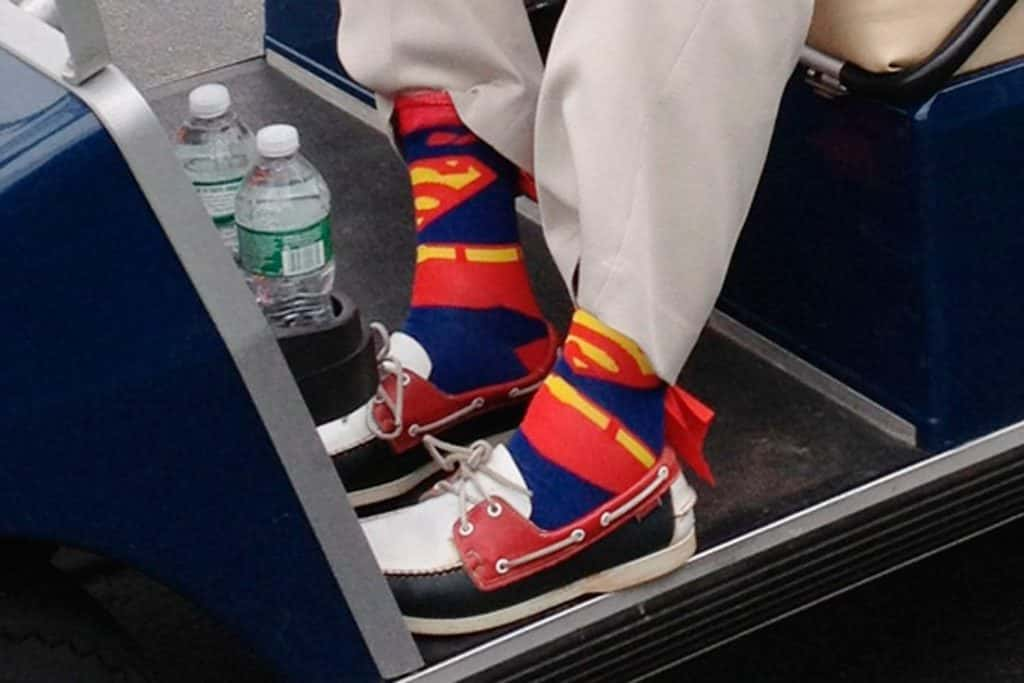 He even had a pair with the face of a man that defeated him during his re-election run in 1992, Bill Clinton.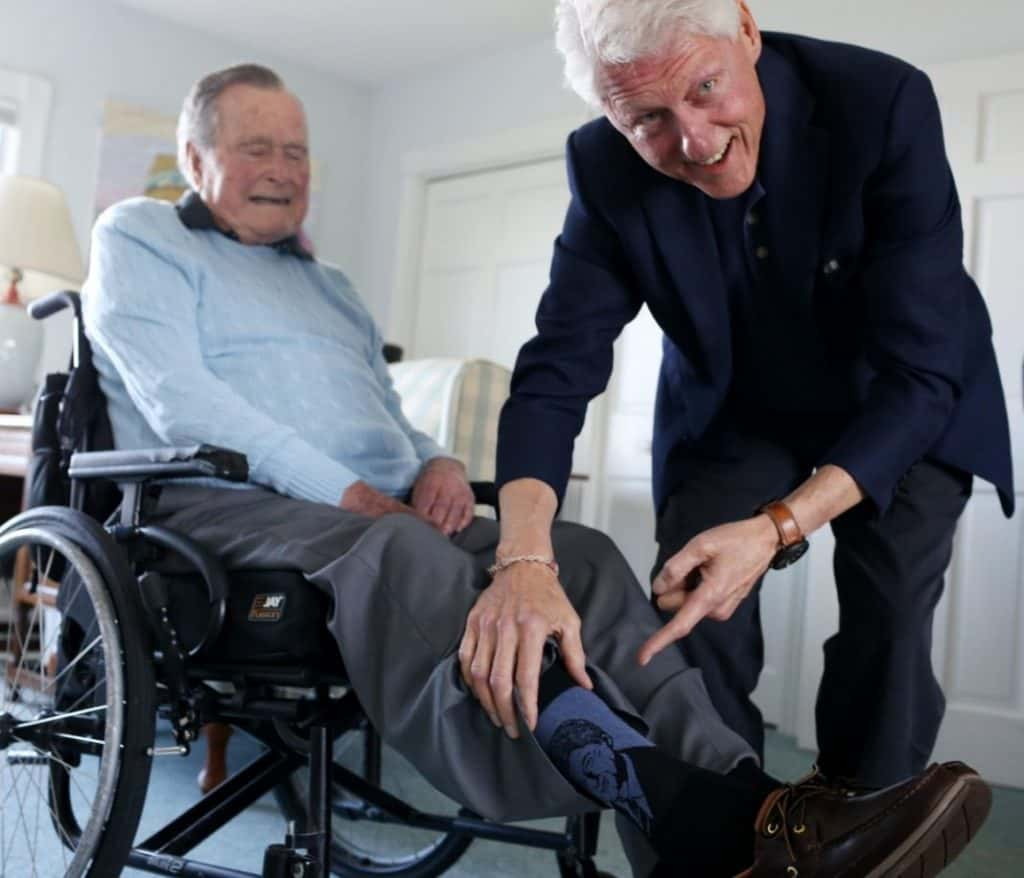 But probably his most memorable sock moment was when he got a special delivery from "John's Crazy Socks" of his own pair. Then returned the favor, with a note to the company creator, John Lee Cronin, who has Down Syndrome, and started the company with his dad.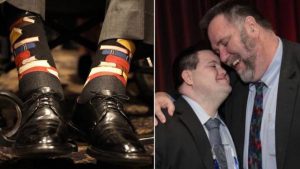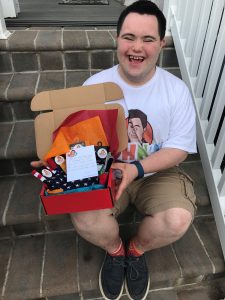 And the rumor is, he'll be buried in, probably, the best pair he owns – Red and White stripes, with his own face on them.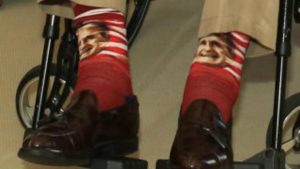 Regardless of your political opinions, George H.W. Bush was a pretty cool guy, and I fully plan on growing my sock game to the level he lived.
God Speed Mr. President. Rest in Peace.