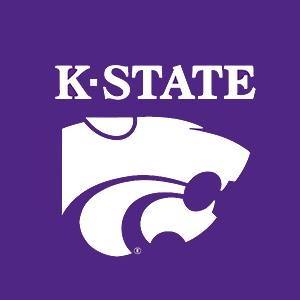 MANHATTAN, Kan. (AP) Kansas State University officials estimate that half of the Manhattan campus will be powered by wind by 2020.
The Kansas City Star reports that university officials announced on Tuesday a new agreement with Missouri-based Westar Energy. The Kansas City electric utility will cover half of the campus' energy needs, saving up to $200,000 per year.
Kansas State's new power source will come from Soldier Creek Wind Energy Center, a 300-megawatt wind farm in Nemaha County. It's projected to be operational by 2020.
The agreement locks the university into fixed rates that are cheaper than its electricity bill rates for about 20 years.
Gary Weishaar is university manager of energy and controls. Weishaar says the move wasn't just about cost-savings, but part of ongoing sustainability efforts that are important to students.